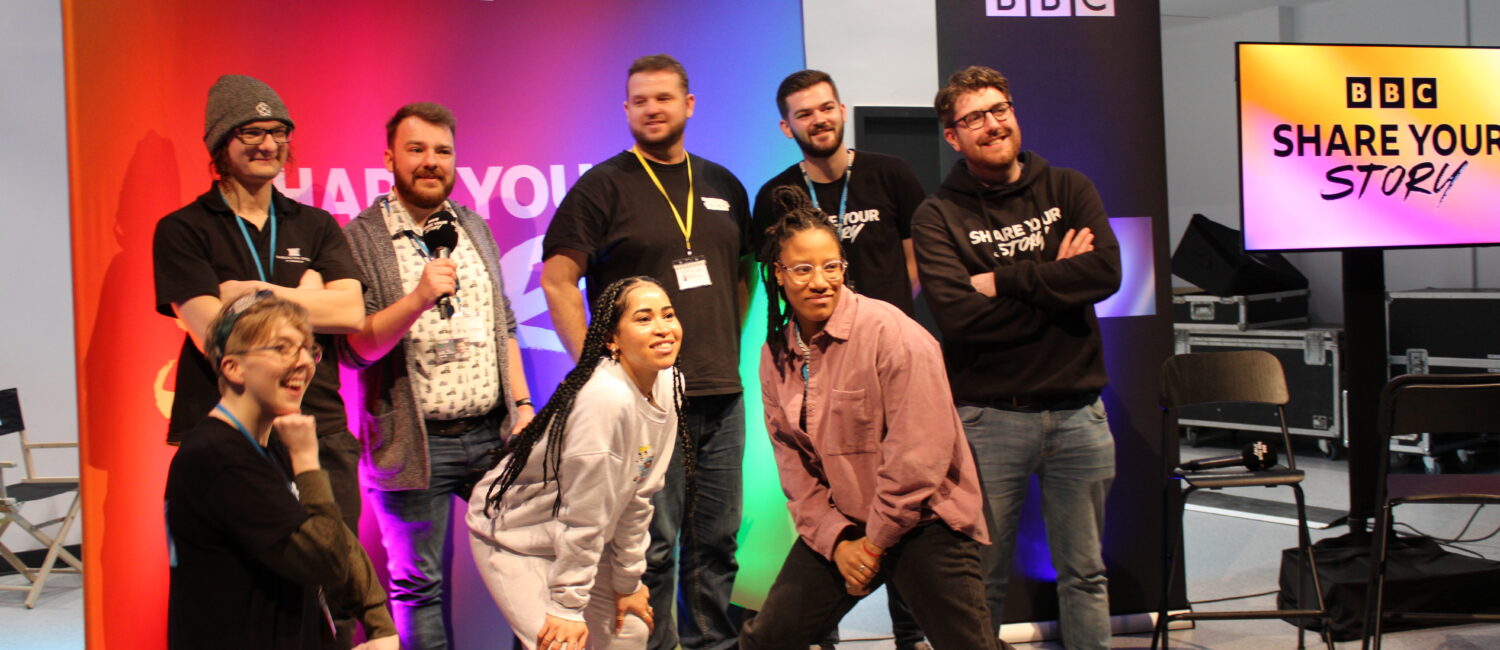 BBC 100 Share Your Story
BBC 100 Share Your Story
The Inspirational Futures Team hosted the BBC today for the celebration 'BBC 100 Share Your Story' part of the BBC's centenary celebrations.
We welcomed two of their ambassadors Angelle Joseph and Jacob Ottaway who shared their inspirational career journeys with students in Years 7 to 9.
The students were a credit to the school and Producer Matt commented "they asked some of the greatest questions we have had on the tour"
It was the BBC's final event of the tour today and he stated that we had helped end it on a high note for the team.
Angelle has agreed to come back to host an Advice and Slice lunchtime session so watch this space!
Other Updates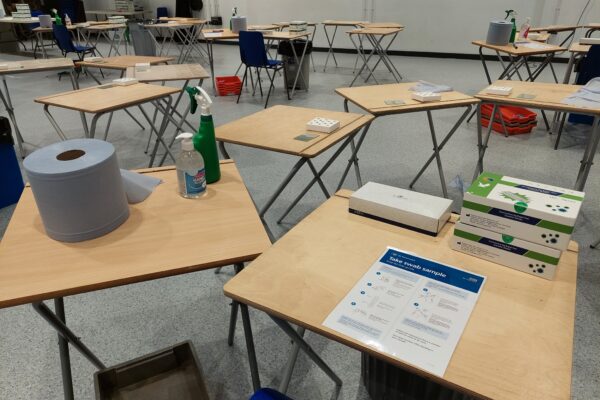 Posted 04/01/22
Important – All parents need to complete the consent form for Covid testing tomorrow
Important – All parents need to complete the consent form for Covid testing tomorrow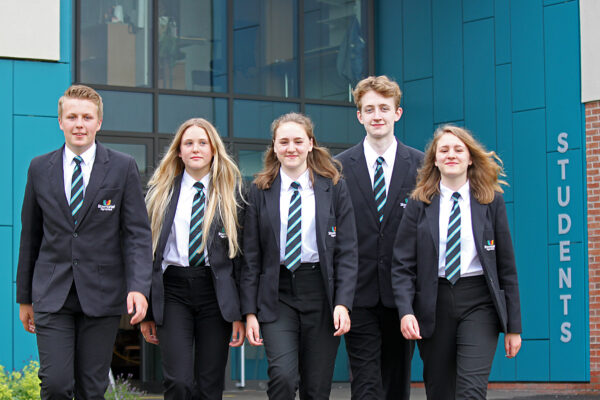 Posted 20/10/21
Year 6 Open Evening Events 2021
Year 6 Open Evening Events 2021