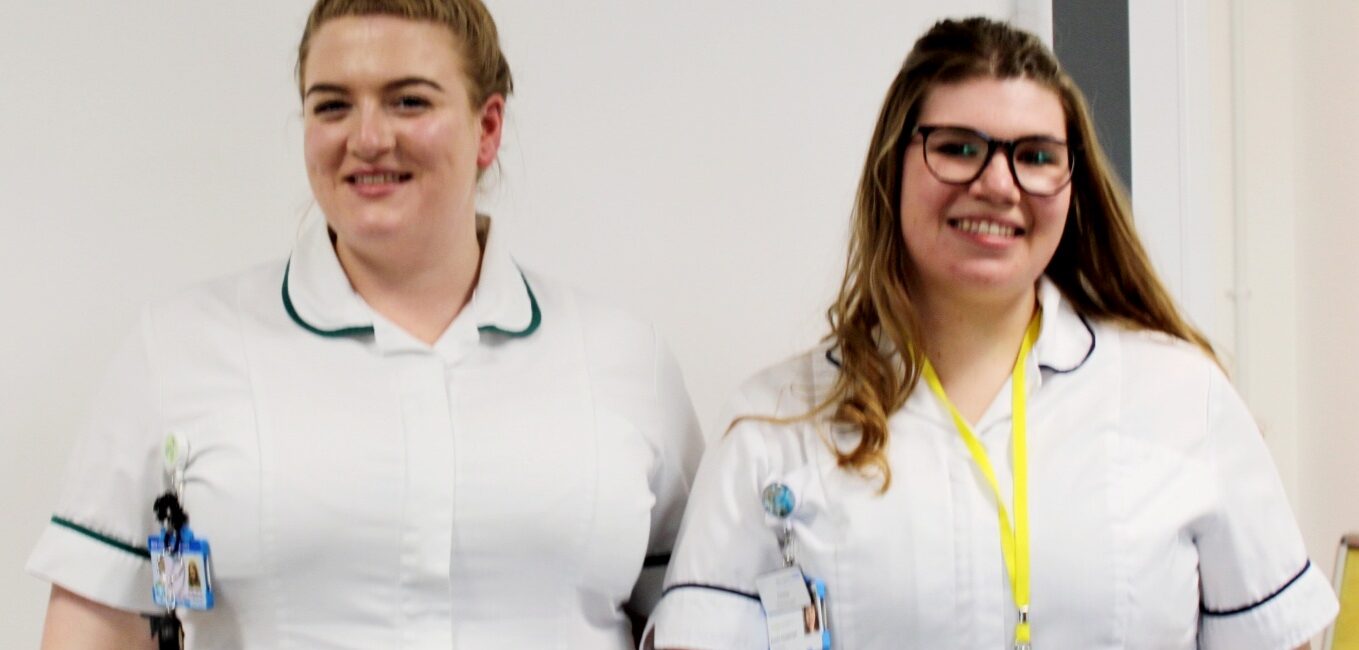 Careers Advice for Year 10 Health & Social Care Students
Year 10 Health and Social Care students had a visit today from Eleanor Richards, Occupational Therapist, and Emma Humphreys, Physiotherapist from the West Suffolk Foundation Trust.  They gave students a presentation on their careers in the health sector and their career pathway to date as part of our Inspirational Futures careers in the curriculum programme.  All part of giving our students the understanding of what studying Health and Social Care can lead to in terms of their own future career journeys.
A fabulous morning and many thanks to our visitors for taking time out of their busy schedules to give us such a great session.
Other Updates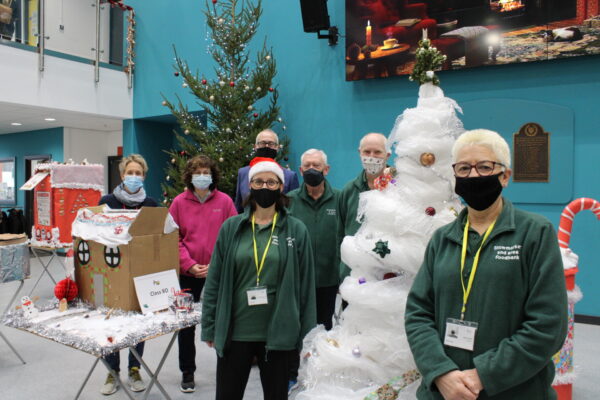 Posted 17/12/21
Christmas Hamper Competition
Christmas Hamper Competition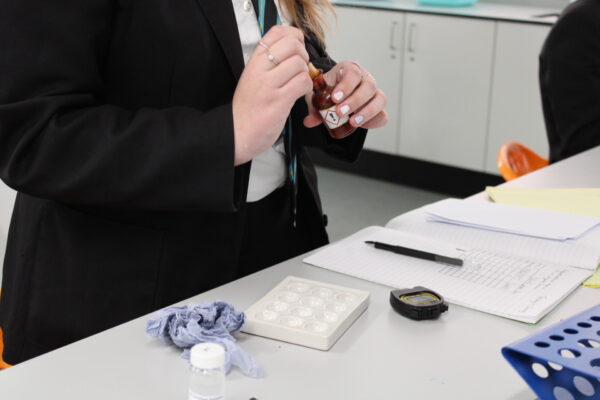 Posted 27/01/22
Covid Numbers Rising in School
Covid Numbers Rising in School