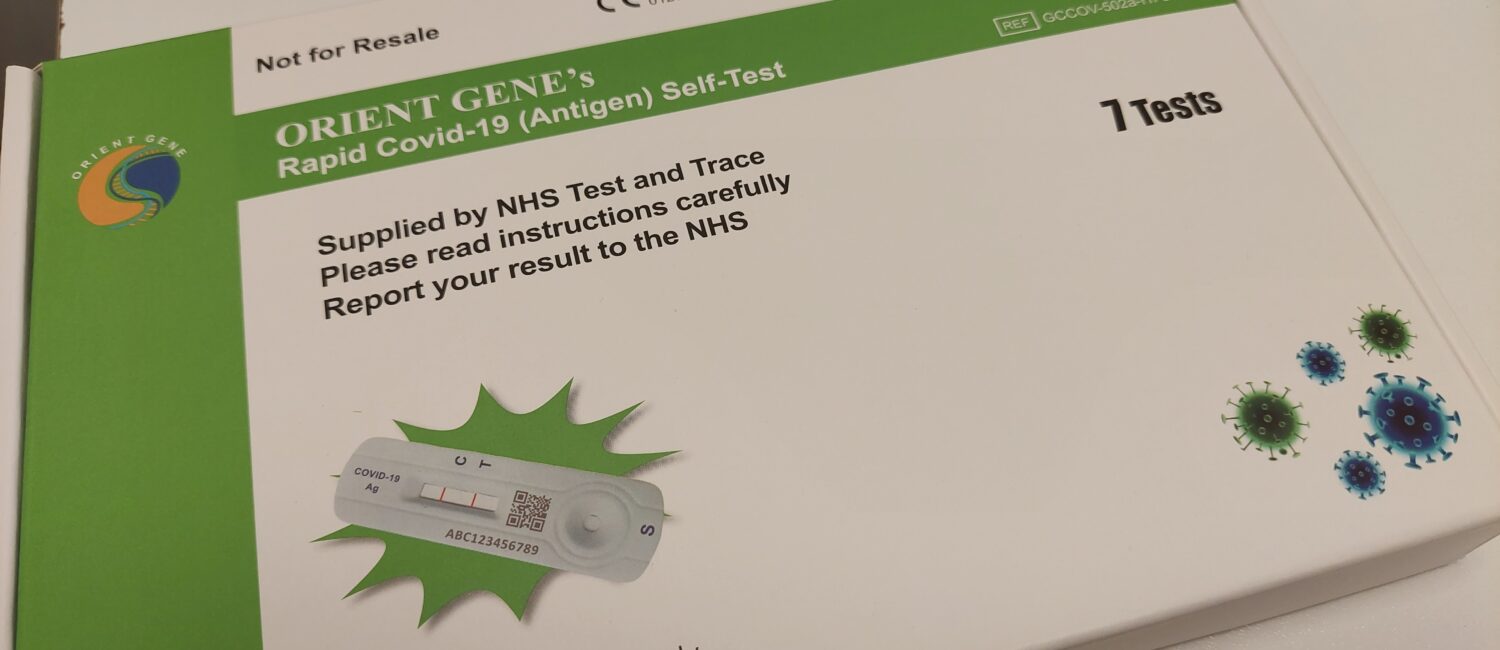 Changes to the Covid-19 Isolation Periods
The isolation period is still 10 days but can be reduced to 5 full days (as long as your child is well enough and without a temperature) and receives 2 consecutive negative LFT results which were taken 24 hours apart. The earliest they should take the first LFT test is on day 5. Any positive test after the first negative test would mean that the first negative is null and void. This would reset the isolation period and your child would still require 2 consecutive negative tests from this point forward.
You must register results with the NHS Website here and you must e-mail both those results to school. You can order a pack of LFD tests here.

TO RETURN ON THE DAY OF A SECOND NEGATIVE TEST, BOTH TESTS WOULD NEED TO BE TAKEN BEFORE 9AM.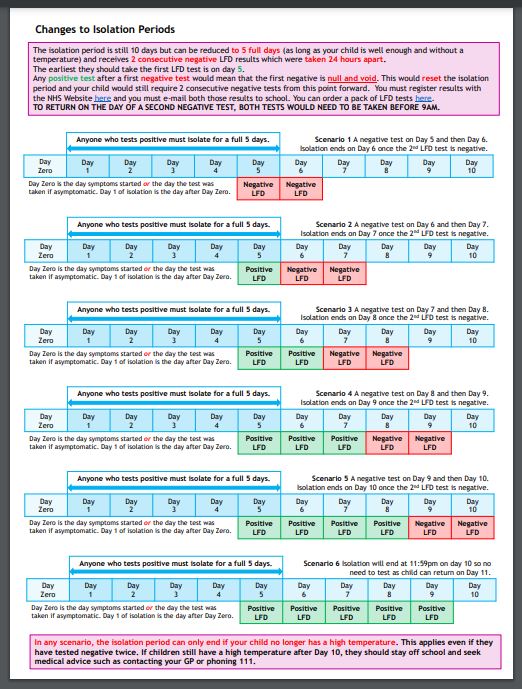 Other Updates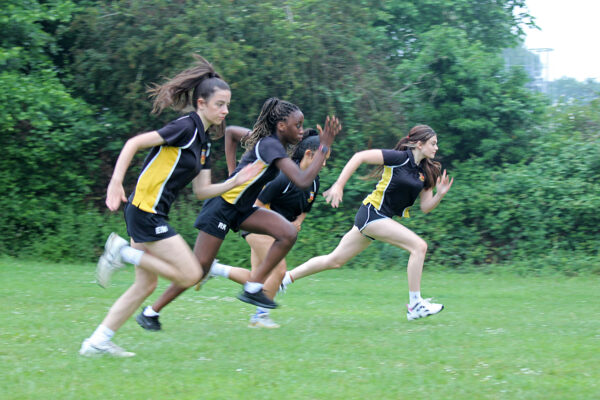 Posted 20/05/22
PE Fixtures Next Week
PE Fixtures Next Week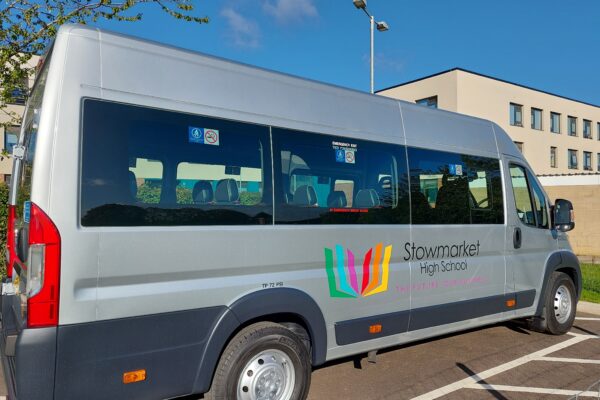 Posted 12/01/22
Parent Voice & FOSH (Friends of Stowmarket High School)
Parent Voice & FOSH (Friends of Stowmarket High School)