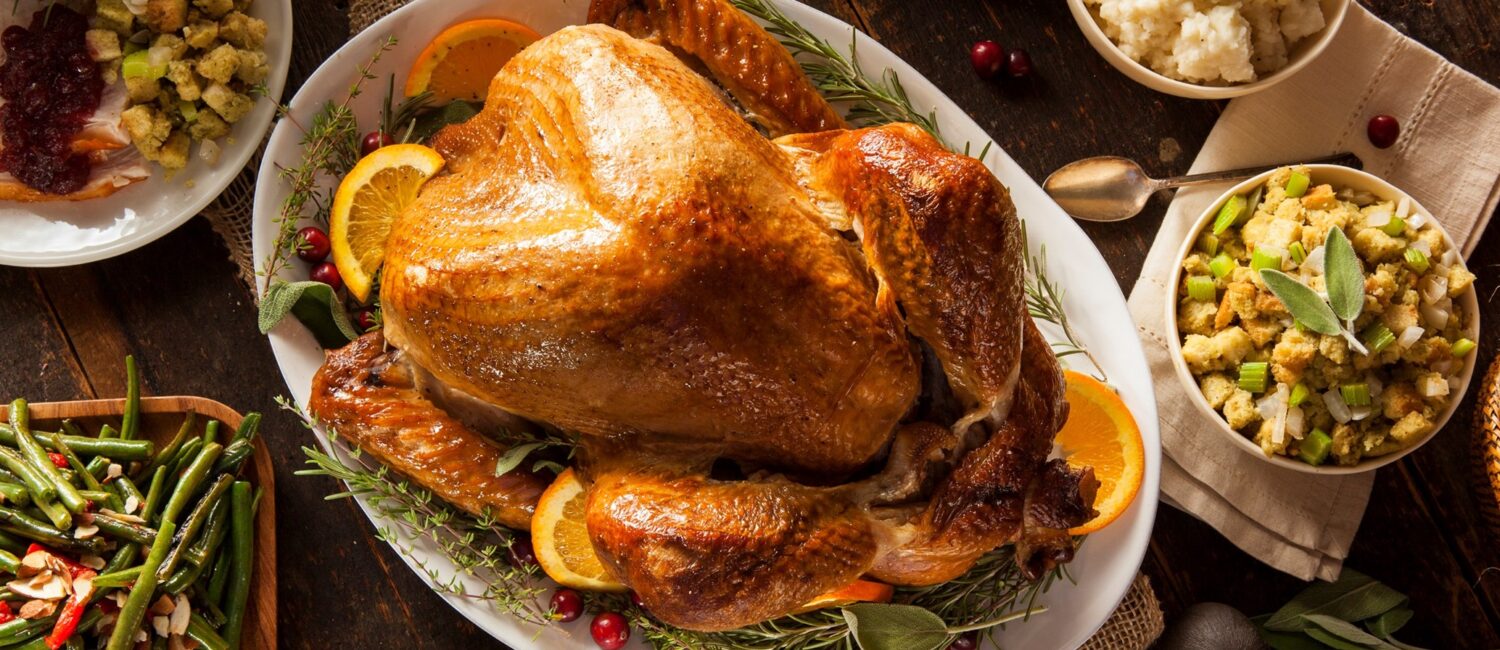 Christmas Lunch is now over two days
Due to the number of Christmas lunches ordered we have decided to hold it over two days to enable us to seat all of the students in our dining hall and make it an enjoyable experience.
The arrangements are as follows:
Wednesday 14th December Year 7 and 9
Thursday 15th December Year 8, 10 & 11
If your child has ordered a lunch they will be given a token by their form tutor in the morning, which they need to keep safe and hand to the caterers in exchange for their lunch. Could you please ensure that there are sufficient funds on your ParentPay account on the day.
There will be other food options available on the day for anyone who has not ordered a meal.
Other Updates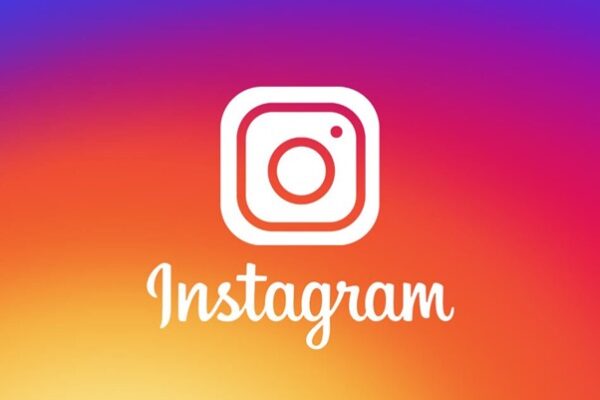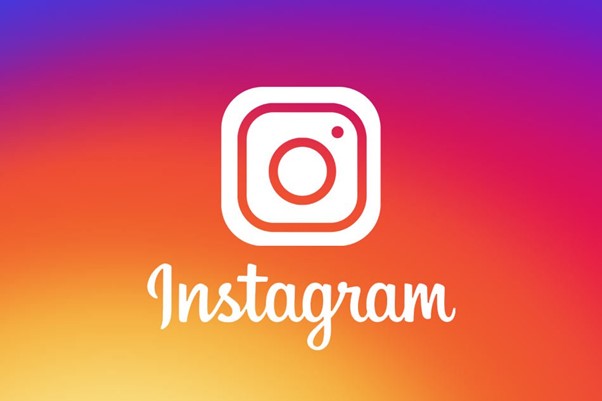 Posted 27/09/22
What Parents & Carers Need to Know About Instagram
What Parents & Carers Need to Know About Instagram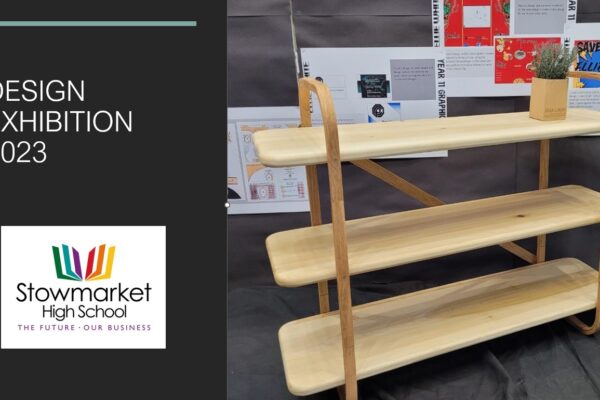 Posted 21/04/23
Design Exhibition – 4, 5 & 6 May 2023
Design Exhibition – 4, 5 & 6 May 2023