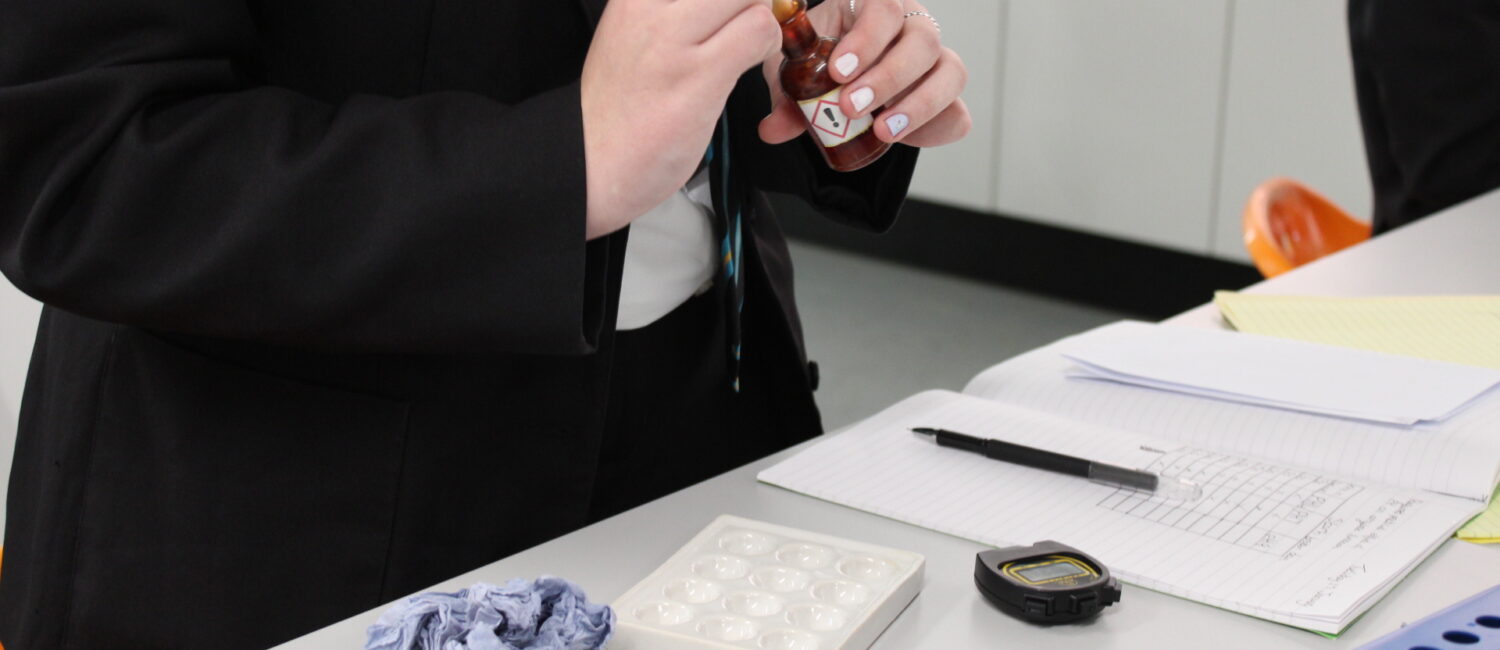 Covid Numbers Rising in School
As you are aware, we have been fortunate for some time now to not have significant numbers of Covid infections, however, inevitably our luck is proving to be running thin.
In the last week we have seen a rise in numbers significant enough for me to feel it important to contact you, particularly as in the next day of so we are likely to hear from the government about relaxing restrictions.
Can I ask that you ensure that your child continues to take LFT s every two days and that they follow the isolation rules should they test positive. Within school, I think it would be wise if I encourage students to continue to wear masks in communal areas.
I am going to liaise with colleagues at County for further advice to ensure we follow the latest health and safety guidance.
Should you require more tests, we are making them available every day in the atrium at lunchtime.
Other Updates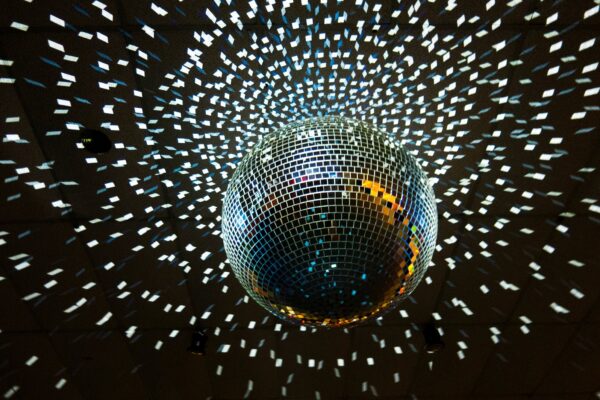 Posted 06/12/22
Year 7 Disco Thursday, 15th of December
Year 7 Disco Thursday, 15th of December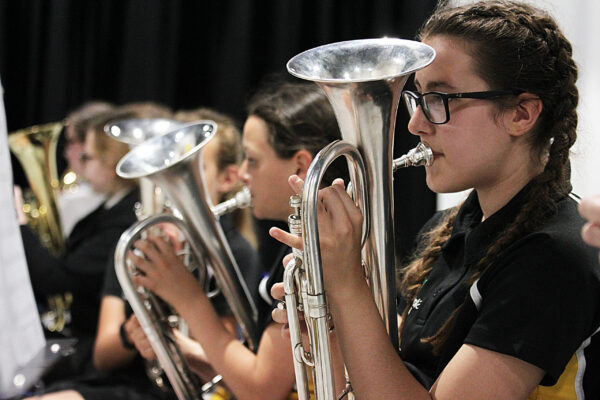 Posted 14/06/22
We are looking for Musicians who offer private tuition
We are looking for Musicians who offer private tuition