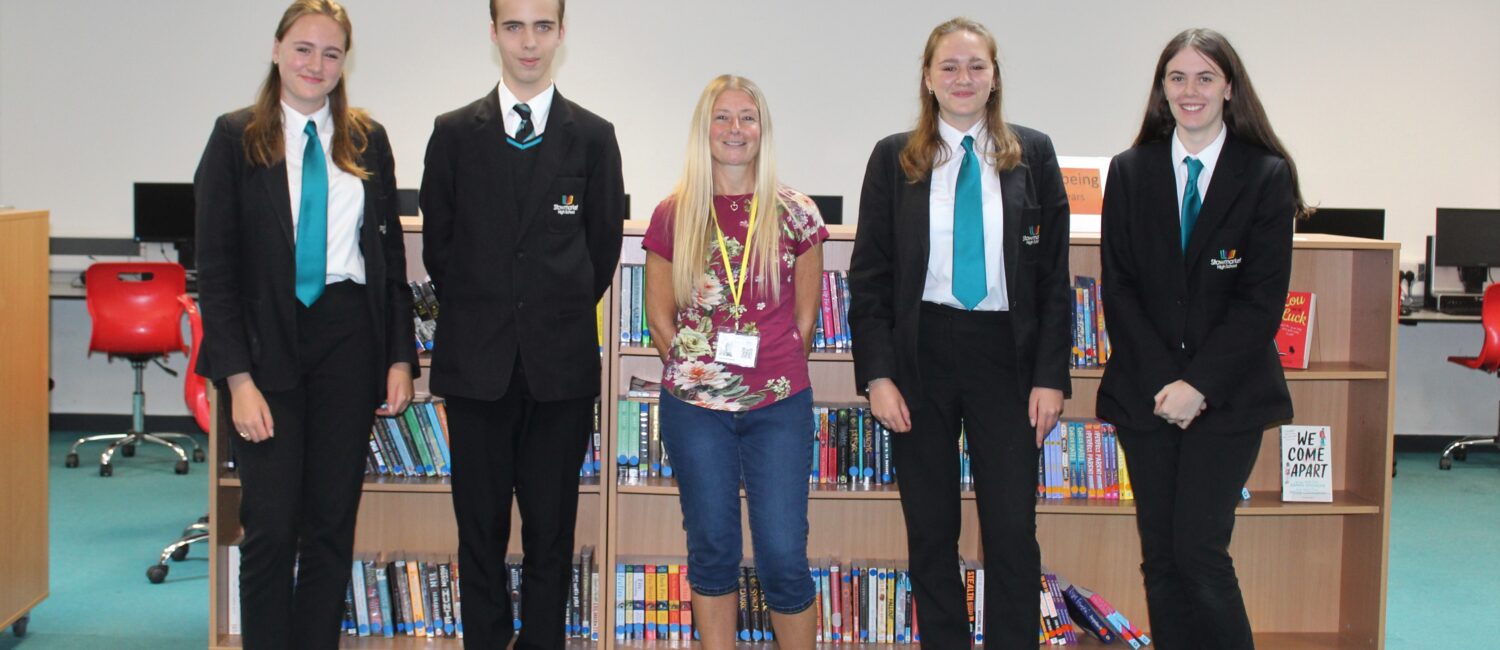 Crime Writer JM Hewitt Visits Stowmarket High School
JM Hewitt is a local author. Since 2016 she has published 8 novels in the crime and horror genres. This week she kindly agreed to meet with year 11 students and do a workshop on creative writing.
Jeanette explained how important reading widely and often is to all areas of learning and gave a perspective on her own journey to success from a mainstream school in Ipswich. Jeanette and Mrs Bailey worked with students who had been identified as able and who need to stretch and challenge themselves to really elevate their creative writing and to reach for those higher grades.
Jeanette also talked about careers in the literary world and gave us all an insight into the additional editing work she does and the cutthroat world of publishing. The students all thanked her at the end and Mrs Bailey has had a message this evening from the author to say how amazing the students were not only with their ideas and ability but their enthusiasm and how welcome they made her feel.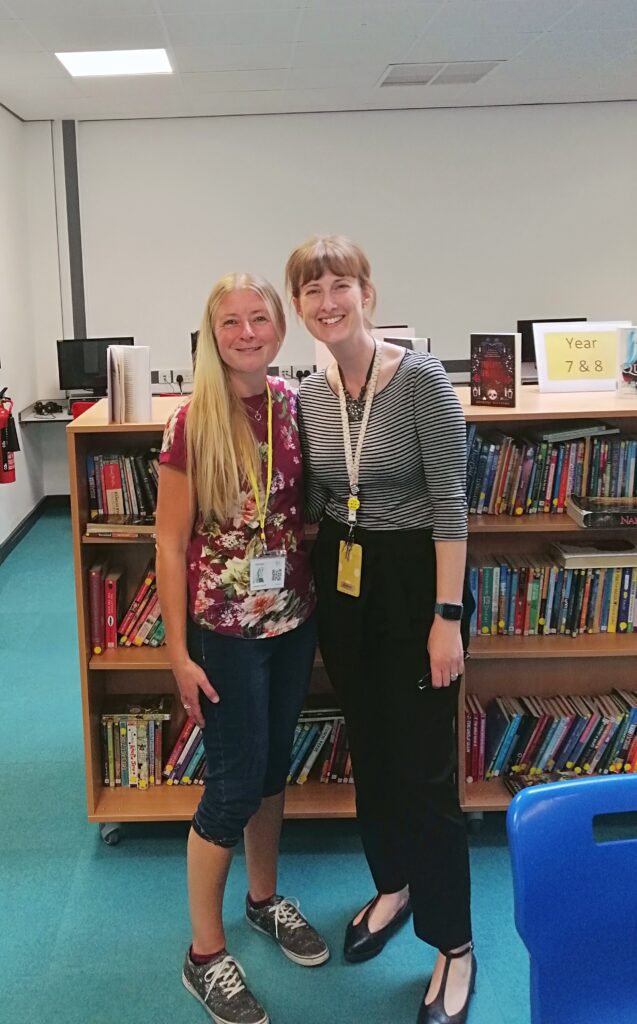 Other Updates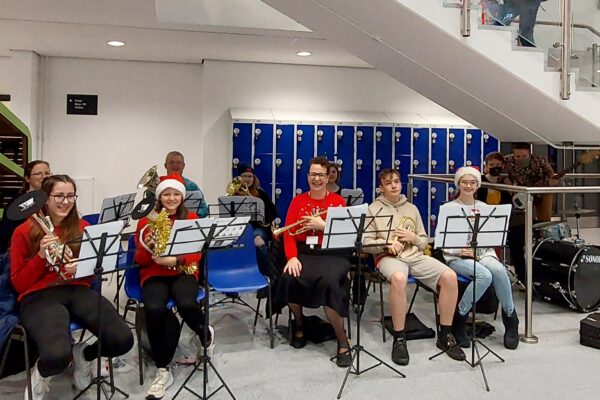 Posted 17/12/21
Merry Christmas from Stowmarket High School
Merry Christmas from Stowmarket High School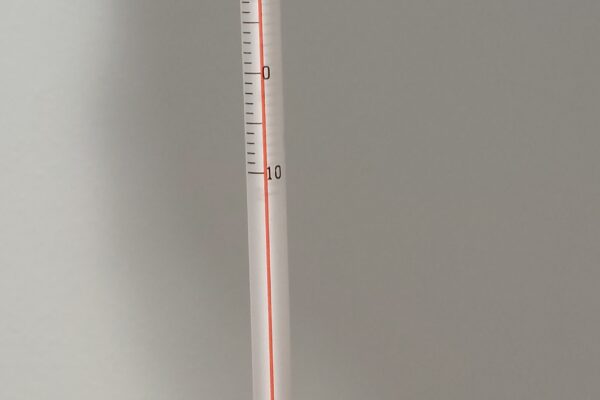 Posted 13/01/22
School will be open tomorrow Friday 14th January
School will be open tomorrow Friday 14th January