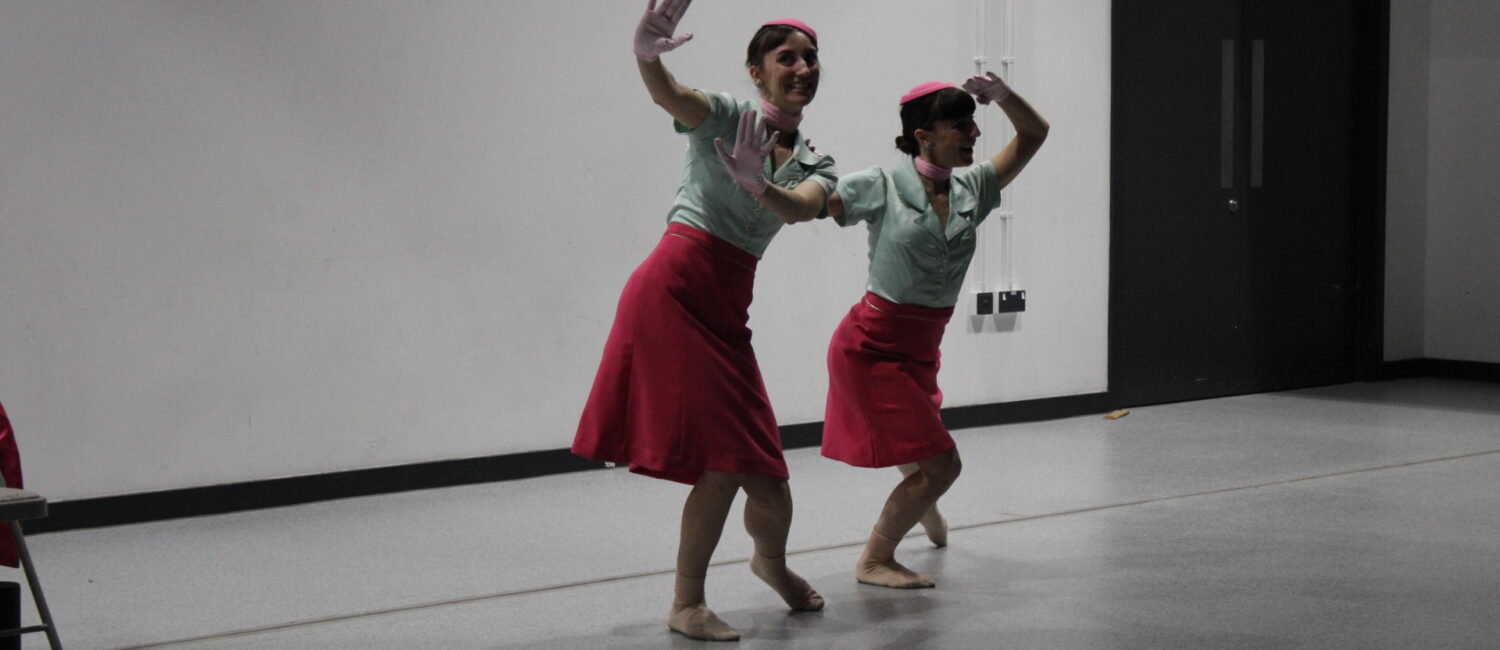 Dance Theatre Duo ACCA Visit Stowmarket High School
On Monday, the school welcomed, Leeds based dance theatre duo, ACCA. The girls lead both dance and writing workshops with a group of 20 Year 10 and Year 11 students. They also described their career journeys and answered students' questions in a lunch time Advice and a Slice. Finally, they performed the opening of their new full length show Occupational Hazard, which premiered in Leeds last weekend to student in Year 10.
Mrs Arnold, Director of English said; 'This was a unique opportunity for our students to experience immersive theatre. The dance and writing workshops gave our students insight into the creative journey undertaken to produce a performance piece."
"Absolutely loved the pace, change of dynamics and characterisation. Very entertaining, I would love to see more of this piece"
18 amazing Year 7 raised £371.55 for the charity, Read for Good this half term. The charity supplies beautiful, brand-new books to children in hospital and arranges for visits from professional storytellers enabling sick children to escape to other worlds in their imagination. Well done to all the students who participated. You are amazing.
On Friday, Quantum theatre group will be visiting Stowmarket High School to perform their version of the Dickens' classic 'A Christmas Carol'. The audience, of Year 11 students, who study this text for their GCSE English Literature exam, will experience a wonderful adaption which captures the spirt and style of this Dickens classic whilst reinforcing the key quotations from the book.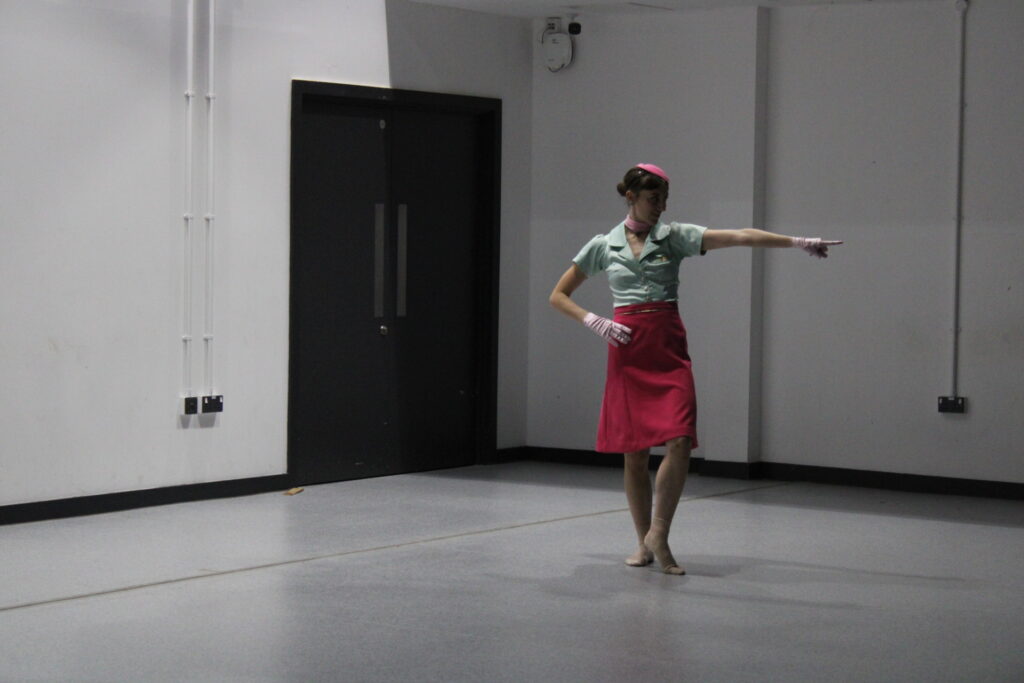 Other Updates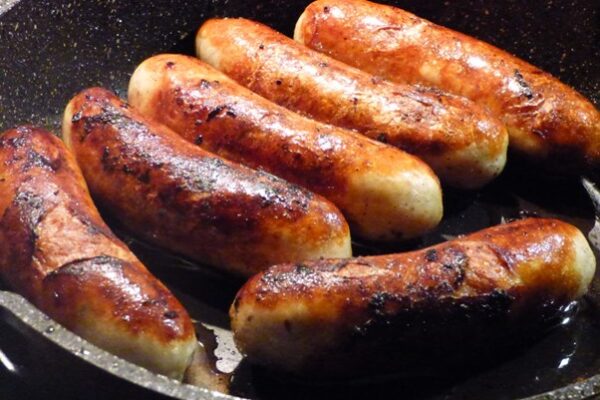 Posted 24/01/23
Change to the lunch menu tomorrow 25th January 2023
Change to the lunch menu tomorrow 25th January 2023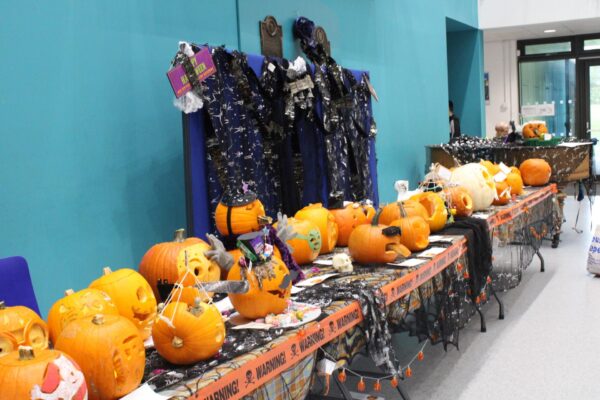 Posted 21/10/22
Pumpkin Carving Competition
Pumpkin Carving Competition