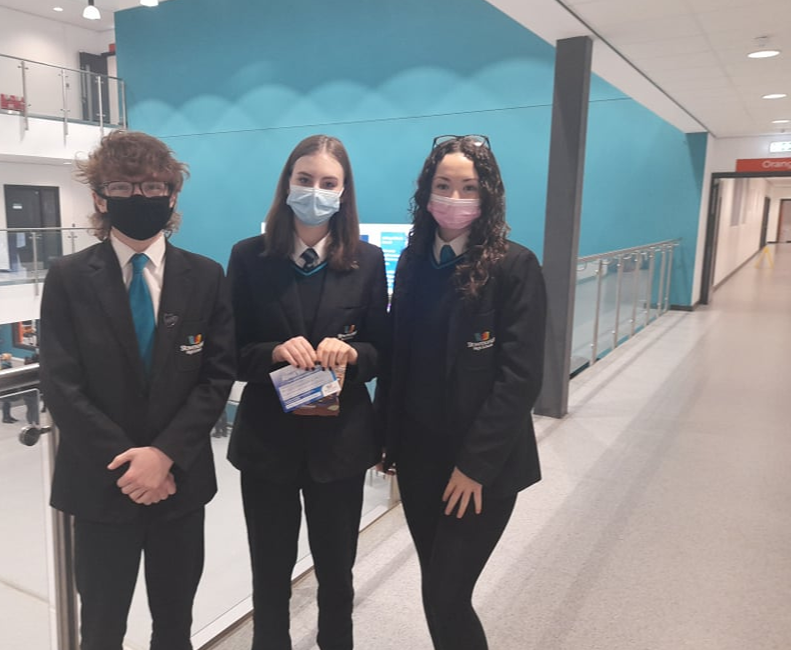 Introducing 'The Head Student's WAM' (Worth a Mention)
Each week members of staff will be nominating students who they believe have gone 'Above and Beyond' in school. Maddie and Barnaby will then be choosing who they think should receive a WAM (chocolates and a card).
This week's Head Student WAM goes to Evie Woodger in Year 9. She was nominated by Ms Lee for her work in English.
Congratulations and well-done Evie.
Other Updates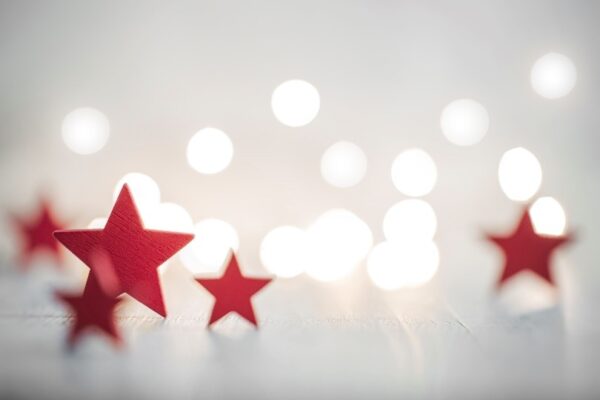 Posted 21/10/22
Xmas Concert Thursday 15th December 6.30 pm
Xmas Concert Thursday 15th December 6.30 pm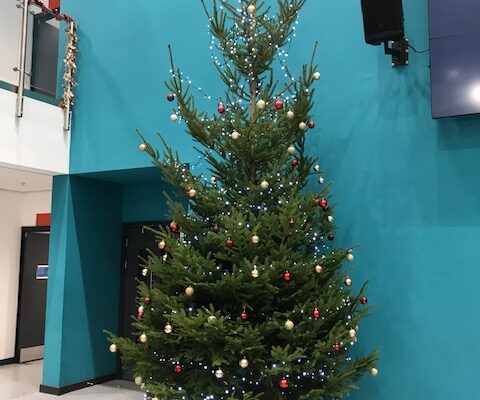 Posted 08/12/21
We would like to donate our 15ft Tree
We would like to donate our 15ft Tree