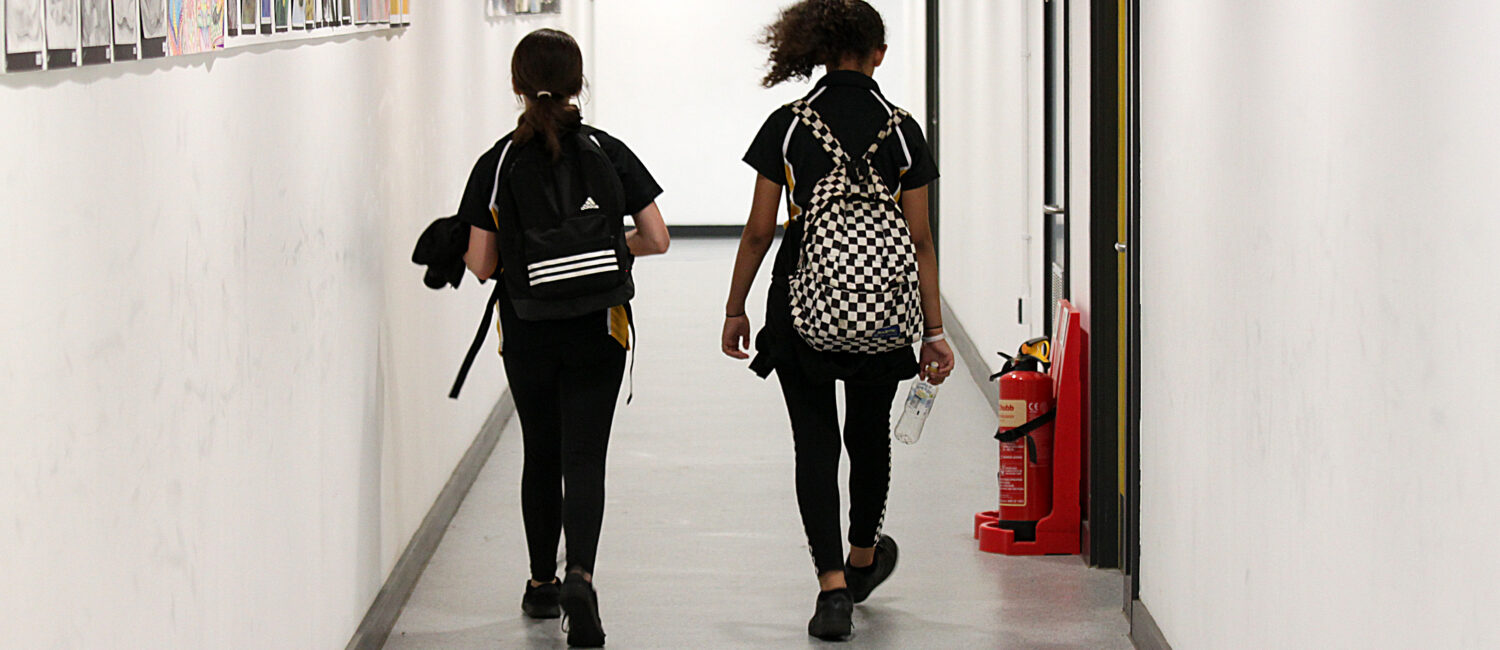 Issues with heating in the school, students are allowed to wear coats
We have been having problems with both of our boilers, however, until today we have managed to get the second boiler to work to ensure we have some heating. The second boiler has now also stopped working which has left us with no heating.
We do not want to close the school and are doing all we can to get the boiler fixed, however, due to Covid we are unable to get engineers out as quickly as we would like. With this in mind we are happy for students to wear coats in class if they are cold.
Should the situation become untenable we may have to close the school on Friday. We will of course keep you updated tomorrow.
Other Updates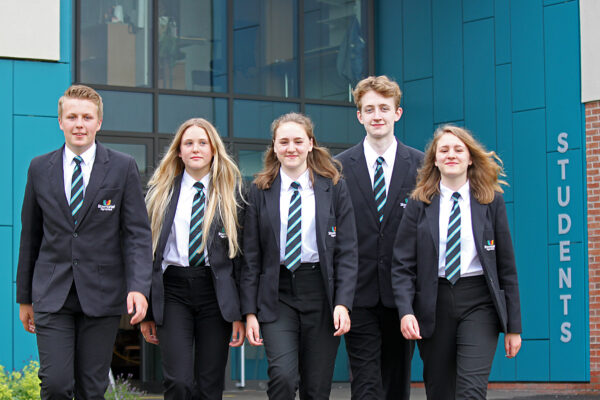 Posted 20/10/21
Year 6 Open Evening Events 2021
Year 6 Open Evening Events 2021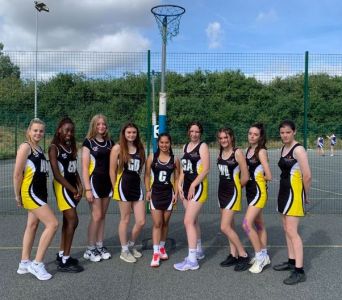 Posted 20/10/21
Year 11 Team Qualify for the County Netball Final
Year 11 Team Qualify for the County Netball Final