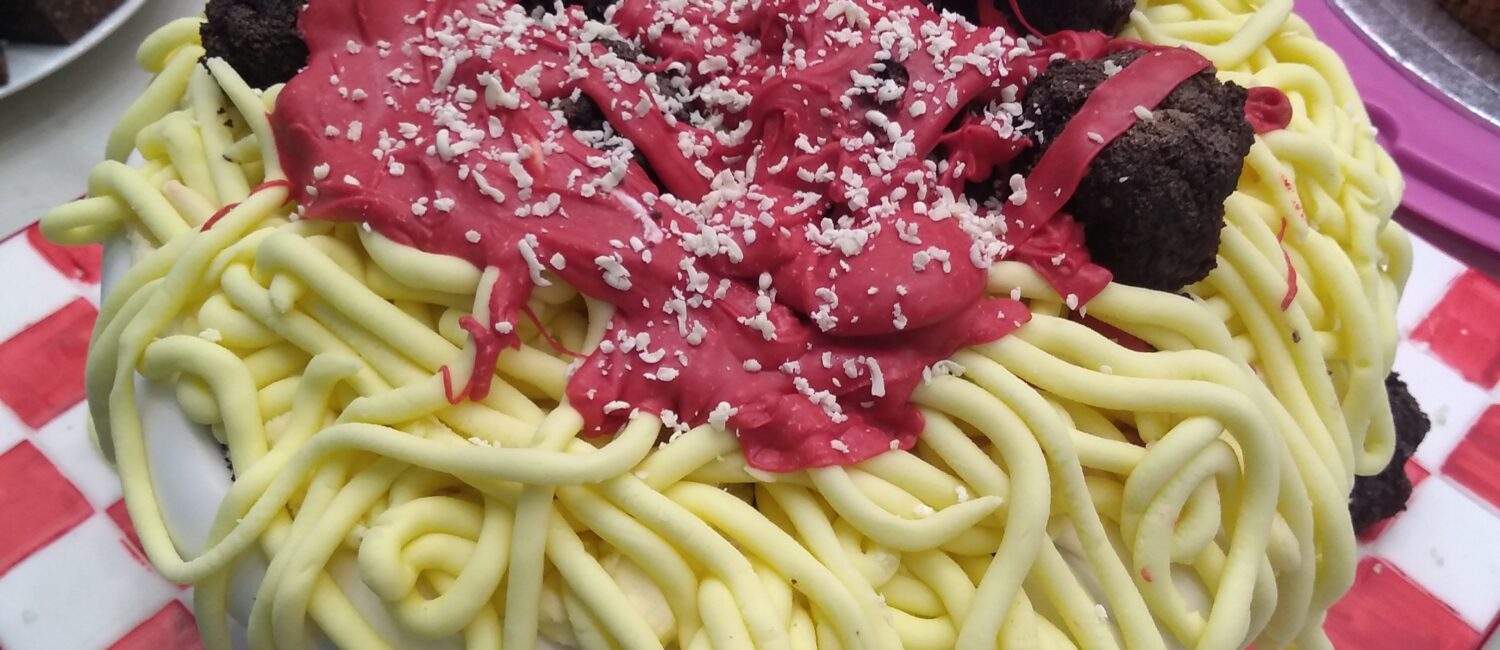 MacMillan Cancer Support Bake Sale Friday 30th September
We need you!
On Friday 30th September, we will be having a cake sale in school to raise vital funds for MacMillan Cancer Support. As part of that, we would like students to either bring in some cake (either home made or shop bought) and bring to the Atrium before 9am on 30th September. However, if you would like to enter the Great European Bake Off competition, please design and bake a cake with a European theme and bring to the Atrium between 8:30 and 9:00 that morning. They will then be sold at the cake sale. All donations must be nut free and don't forget to bring in some coins to buy some cake too! Here are some of last year's bakes for inspiration…..
Thank you and we look forward to seeing your entries!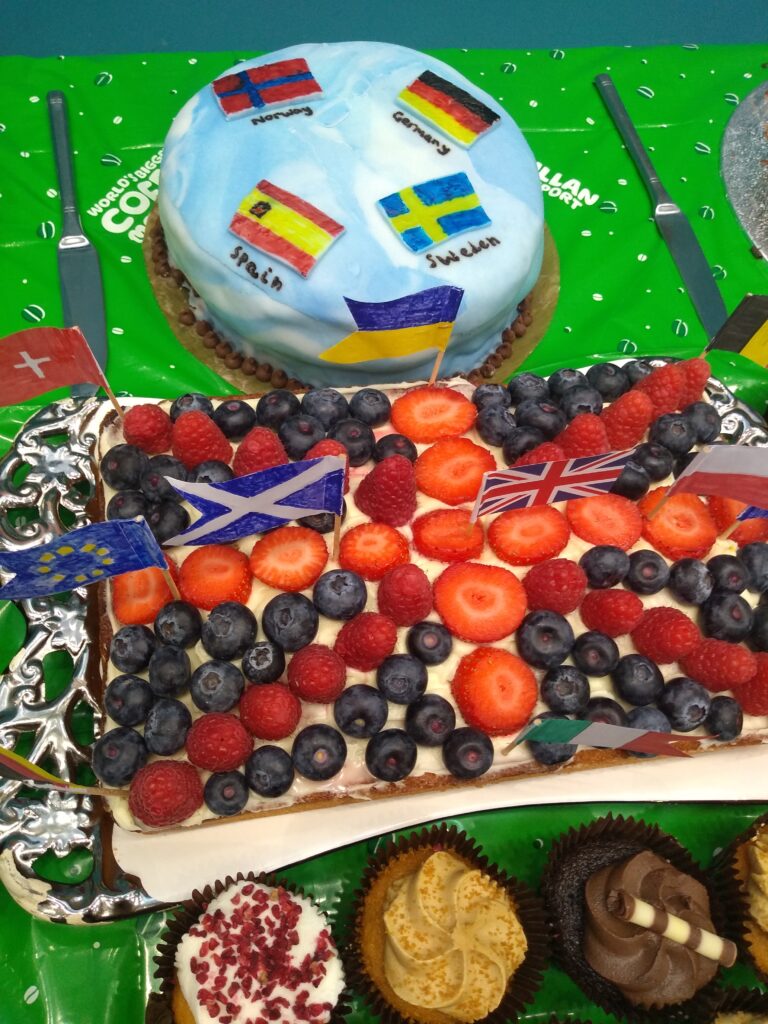 Other Updates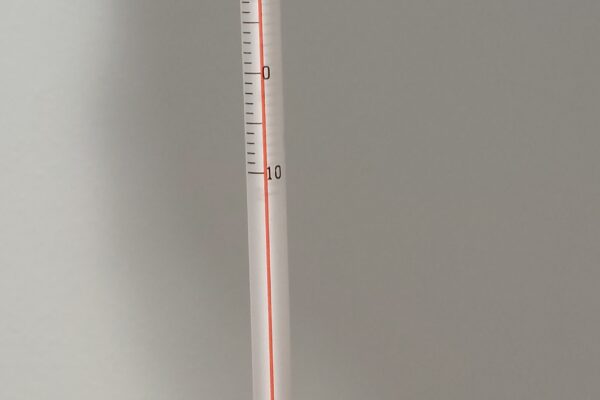 Posted 13/01/22
School will be open tomorrow Friday 14th January
School will be open tomorrow Friday 14th January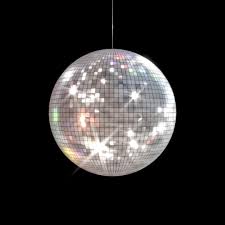 Posted 17/11/21
Strictly comes to Stowmarket High School
Strictly comes to Stowmarket High School