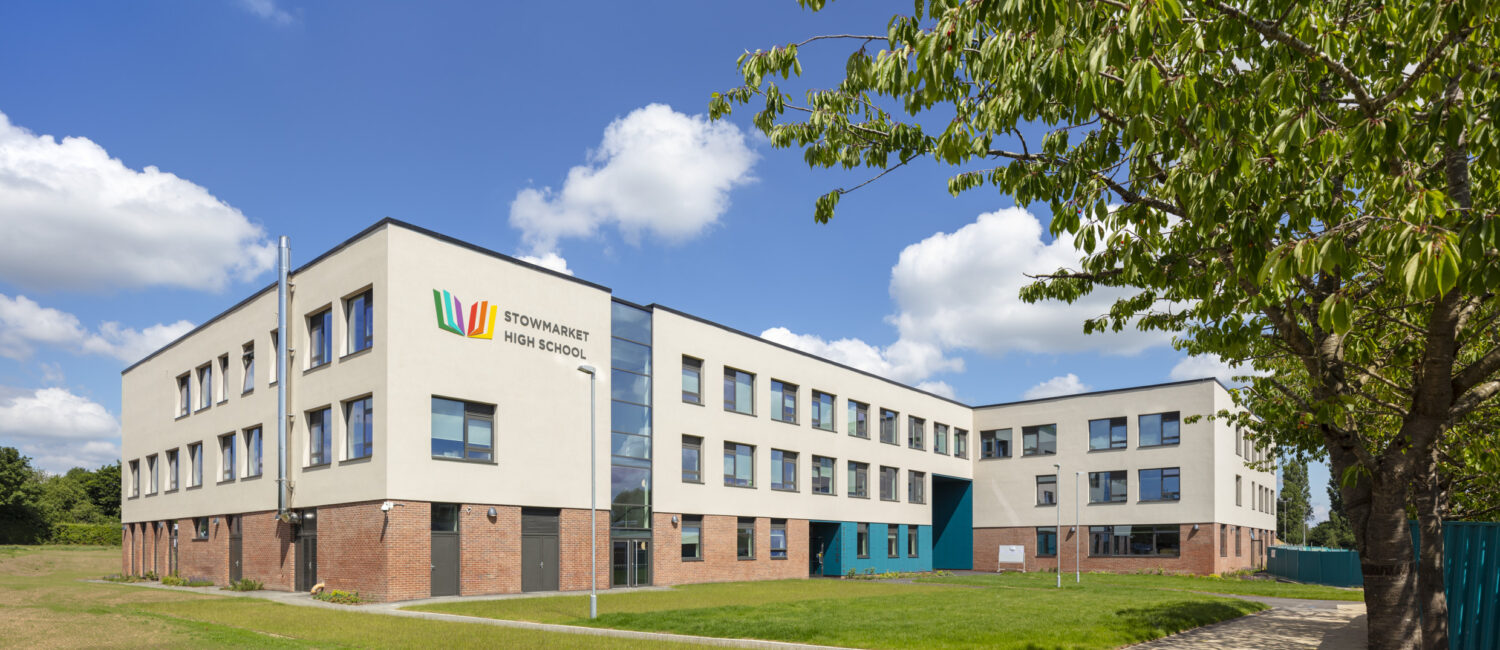 Open Evening Events for Stowmarket High School 4th, 5th & SEND Specific 6th October
This year we will be running three Open Evening Events, targeted at specific Primary Schools, thus reducing the numbers of visitors at any one event.
The events will start at 5.30 pm, with a Headteacher address and a tour, which will then swap over at 6.15 pm.
Whilst the majority of subject areas will be represented, on some evenings the smaller subject areas may only have a display, however other Faculty staff will be available to answer questions, plus we will have electronic resources and information available for every guest.
We will also hold a separate evening for SEND students who are welcome to attend both this, and the larger event should they choose to do so.
Other Updates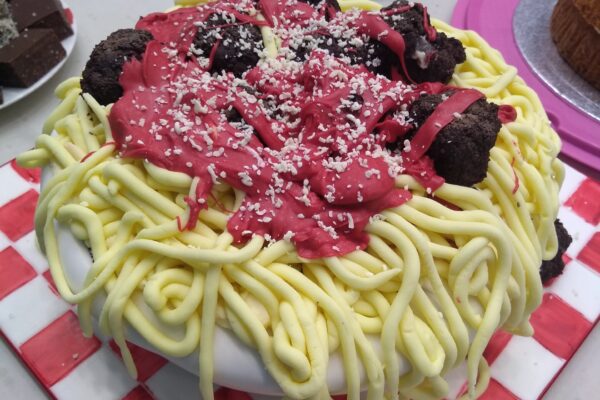 Posted 23/09/22
MacMillan Cancer Support Bake Sale Friday 30th September
MacMillan Cancer Support Bake Sale Friday 30th September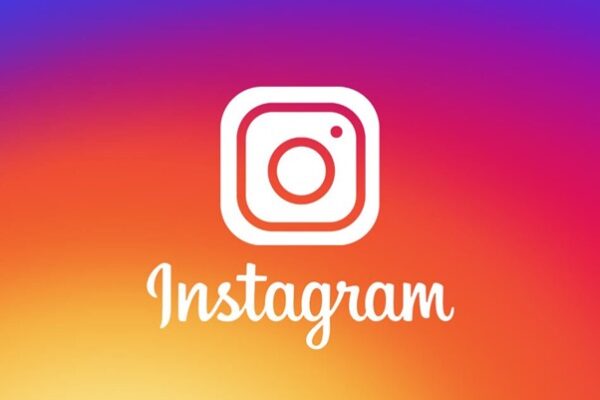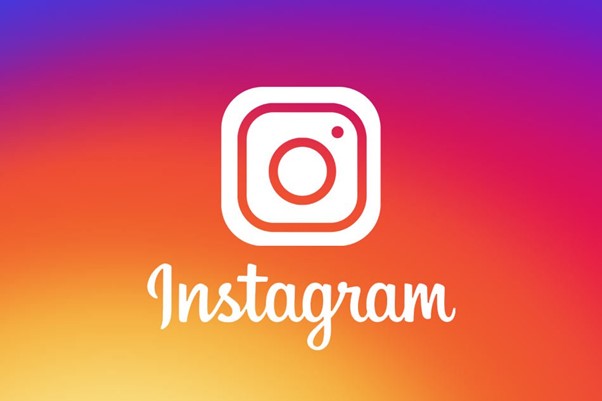 Posted 27/09/22
What Parents & Carers Need to Know About Instagram
What Parents & Carers Need to Know About Instagram