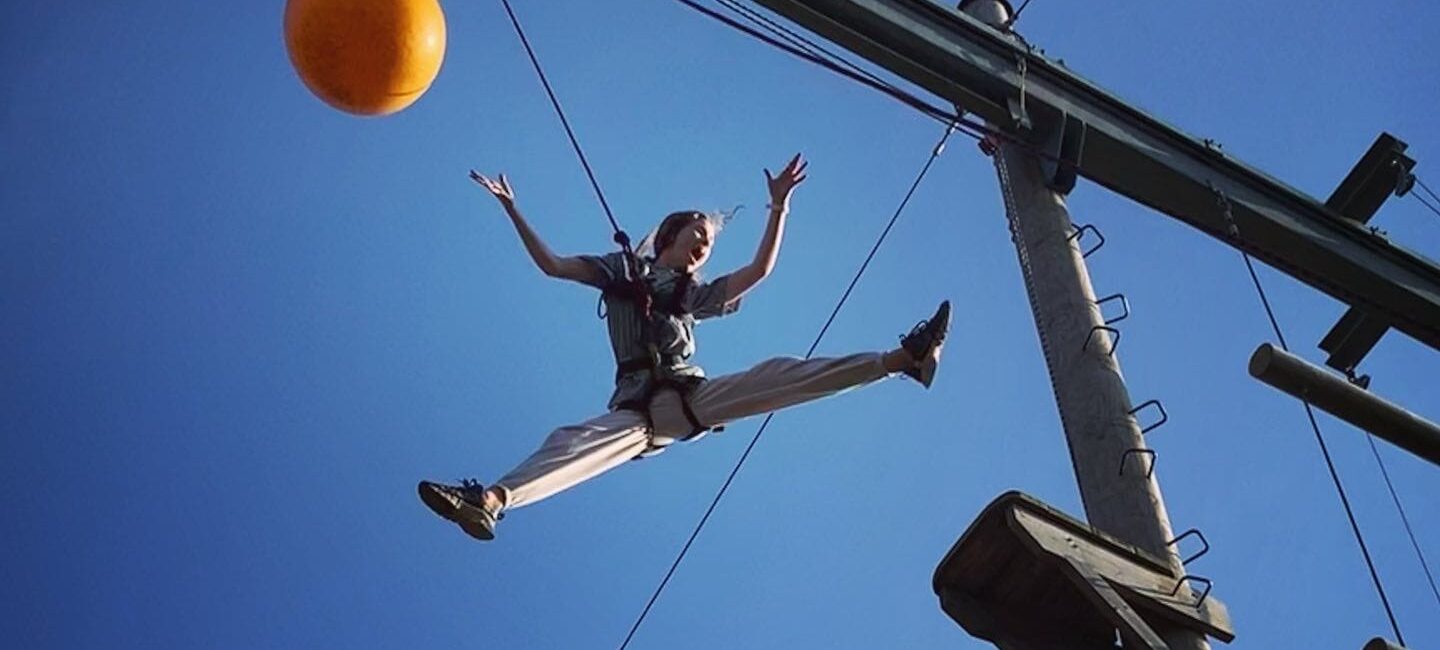 Spaces are available for Year 8 Trip to Bawdsey Manor
During our assembly this week students received further information on our end of year residential trip to Bawdsey Manor.
What's it all about?
It's about having fun while taking part in all sorts of adventurous activities designed to help your child learn and develop new skills and really shine as an individual and also as part of a team.
We have chosen to book with PGL because not only do they offer excellent value but they also have a reassuring 60 years of experience organising trips for schools. Their extremely high standards ensure that your child will be in safe hands at all times.
There are a couple of places now available, so if your child is not booked on but is now interested, please do contact g.whitfield@stowhigh.com ASAP to confirm a place.
Other Updates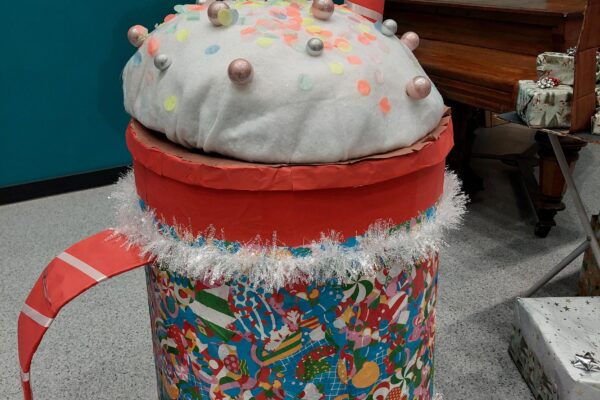 Posted 17/12/21
Please report any positive Covid results to the school over the Christmas period
Please report any positive Covid results to the school over the Christmas period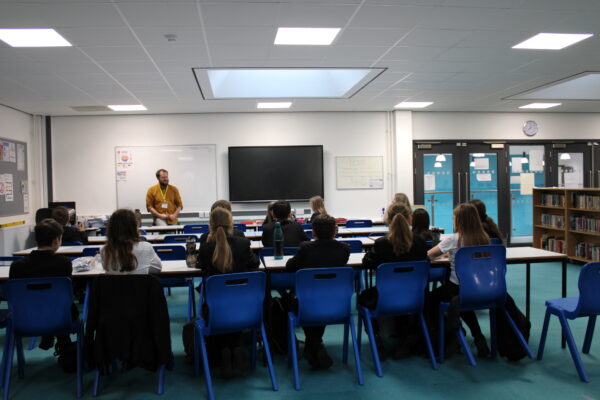 Posted 25/05/22
Visit from Joe Stocking Head of Music at West Suffolk College
Visit from Joe Stocking Head of Music at West Suffolk College