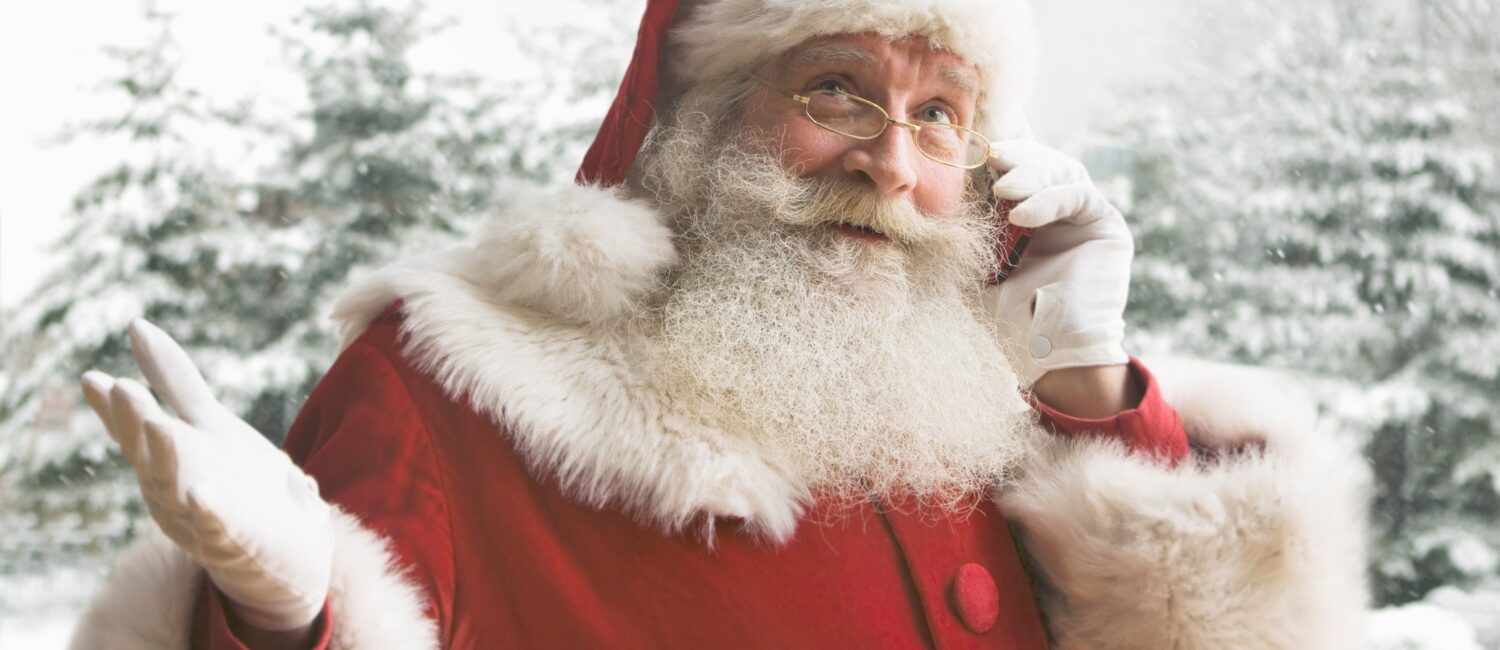 Tickets are now available for our Christmas Concert on 15th December
We are very excited to announce that we will be holding a Christmas concert on Thursday 15th December 2022. This will showcase items by the choir, orchestra, rock bands and many other groups and soloists.  
Tickets will be charged at £3.00 per person, the proceeds for this event will go towards funding the costumes and set for the school musical Matilda in spring. There are a limited number of tickets, so please book early.  Tickets will be limited to four per household and the deadline for purchasing tickets is Friday 9th December 2022. 
Link to tickets and parental consent: Click Here
Friends of Stowmarket High School will be selling refreshments during the interval, this promises to be a lovely event and we hope to see you there.
Other Updates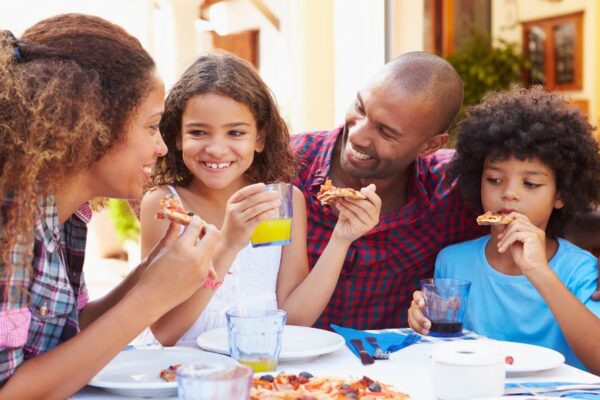 Posted 14/07/22
Kids Eat Free 2022
Kids Eat Free 2022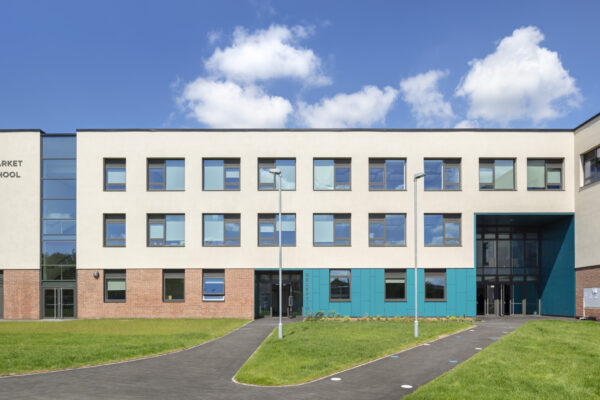 Posted 03/09/21
Student Aidan Taylor chosen for apprenticeship with Taylor Made Joinery
Student Aidan Taylor chosen for apprenticeship with Taylor Made Joinery