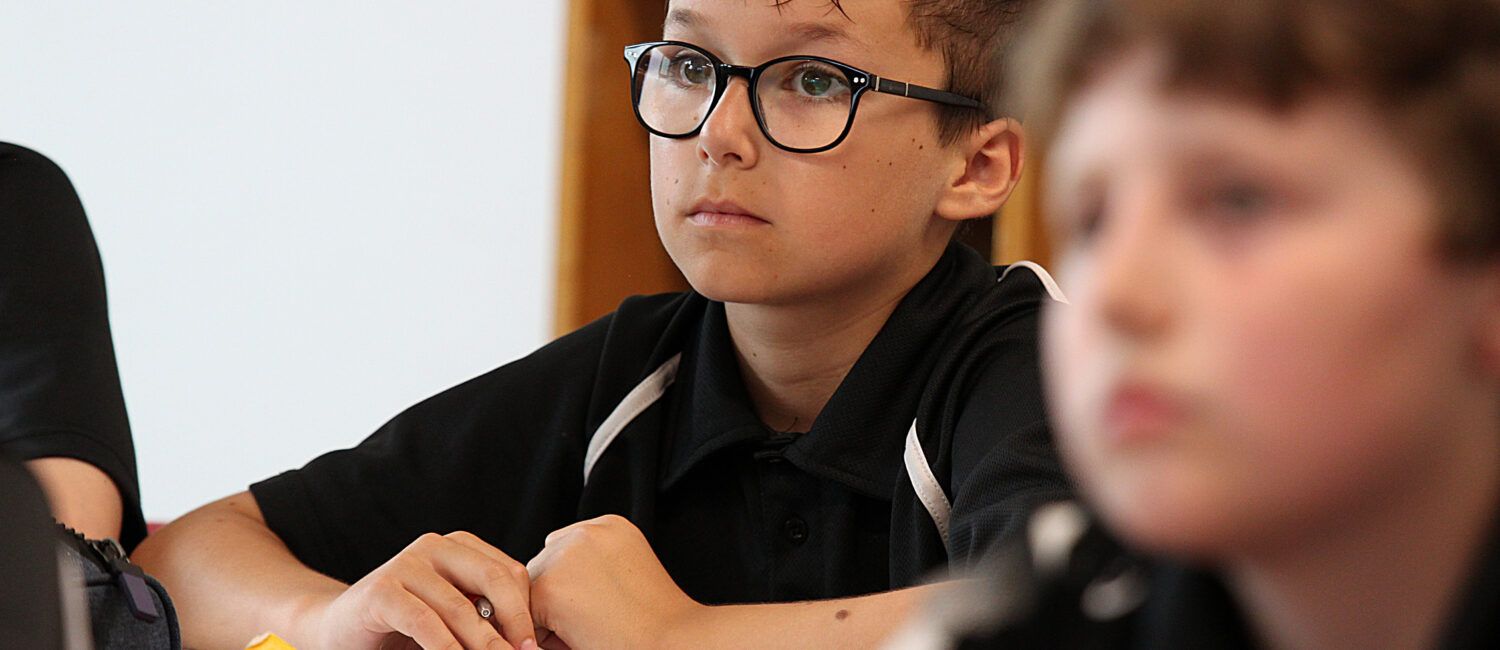 Top Mathematicians in Year 7 and 8
Our top mathematicians in years 7 and 8 took part in the online Junior Maths Challenge at the end of April. Everyone who participated received a certificate with the following students gaining gold, silver, and bronze levels:
GOLD
Jude Mason and Josie Buck
SILVER
Molly Cleverley, Magnus Mcmillan, Olyvia Pettit, Harriet Sims, Bailey Whitehall, Jake Amiss, Harrison Hunn, Tom Maxfield and Marissa Page
BRONZE
Charlotte Buckle, Robbie Flack, Henry Mcbride, Casey Murrell, Joseph Clarke, Harriet Croft, Christos Fernandes Cardy, Adam Hooper, Georgia Lodge, Cadyn O'Connor, Peter Wells Dolsky and Megan Whatley
Jude and Josie qualified for the next round of the competition and completed their challenge this week. We look forward to hearing their results.
Well done and thank you to all who took part
From the Maths Department
Other Updates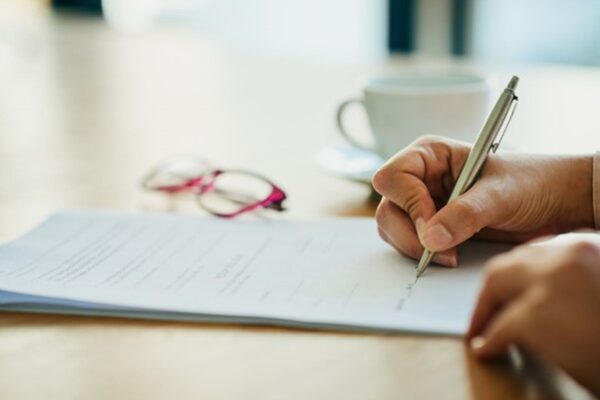 Posted 18/02/22
SCHOOL CLOSED TODAY FRIDAY 18TH FEBRUARY
SCHOOL CLOSED TODAY FRIDAY 18TH FEBRUARY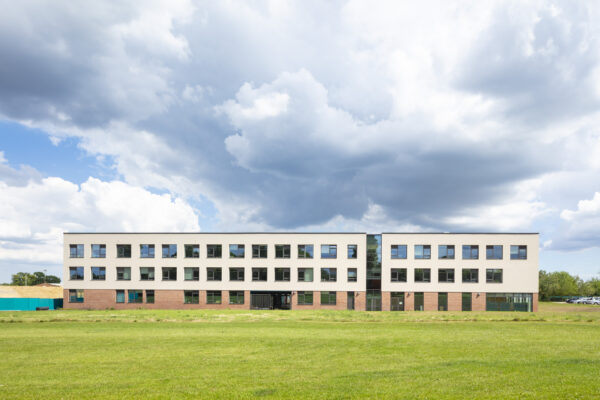 Posted 08/09/21
Vote for Us! We have been shortlisted in the Helping Your Garden Grow Competition
Vote for Us! We have been shortlisted in the Helping Your Garden Grow Competition