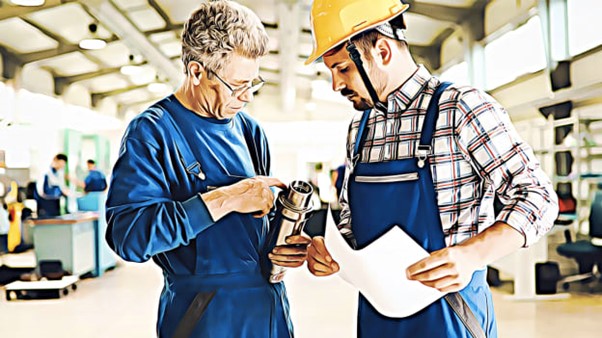 What is National Apprenticeship Week?
•National Apprenticeship Week is the biggest week in the Apprenticeships calendar! It is an annual week long celebration of apprenticeships and anyone involved with them.
•It runs from Monday 6th – Sunday 12th February 2023. We have events happening from Friday 3rd February 2023 in school.
•It includes a wide range of activities and events.
•It is a time to engage a variety of audiences – staff, students, families, leadership/management.
•It is a chance for us to position apprenticeships as a positive and exciting option, showcasing the wide range of employers, apprentices and their success stories.
Other Updates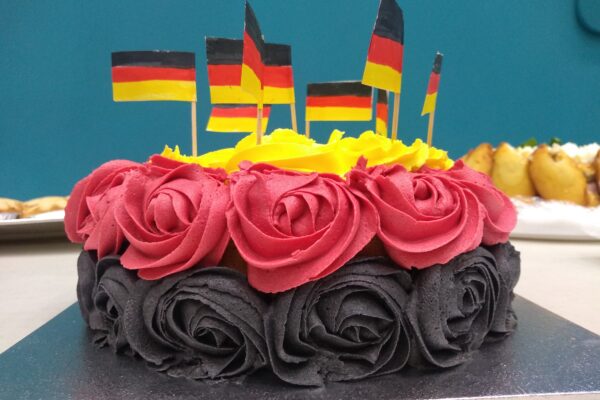 Posted 29/09/22
Our Cake Sale Tomorrow is in Aid of Macmillan Cancer Support
Our Cake Sale Tomorrow is in Aid of Macmillan Cancer Support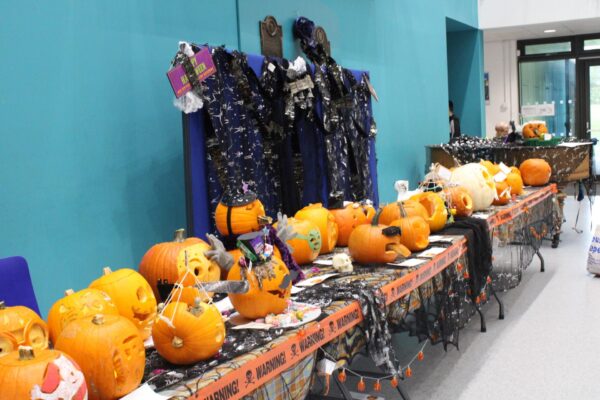 Posted 21/10/22
Pumpkin Carving Competition
Pumpkin Carving Competition