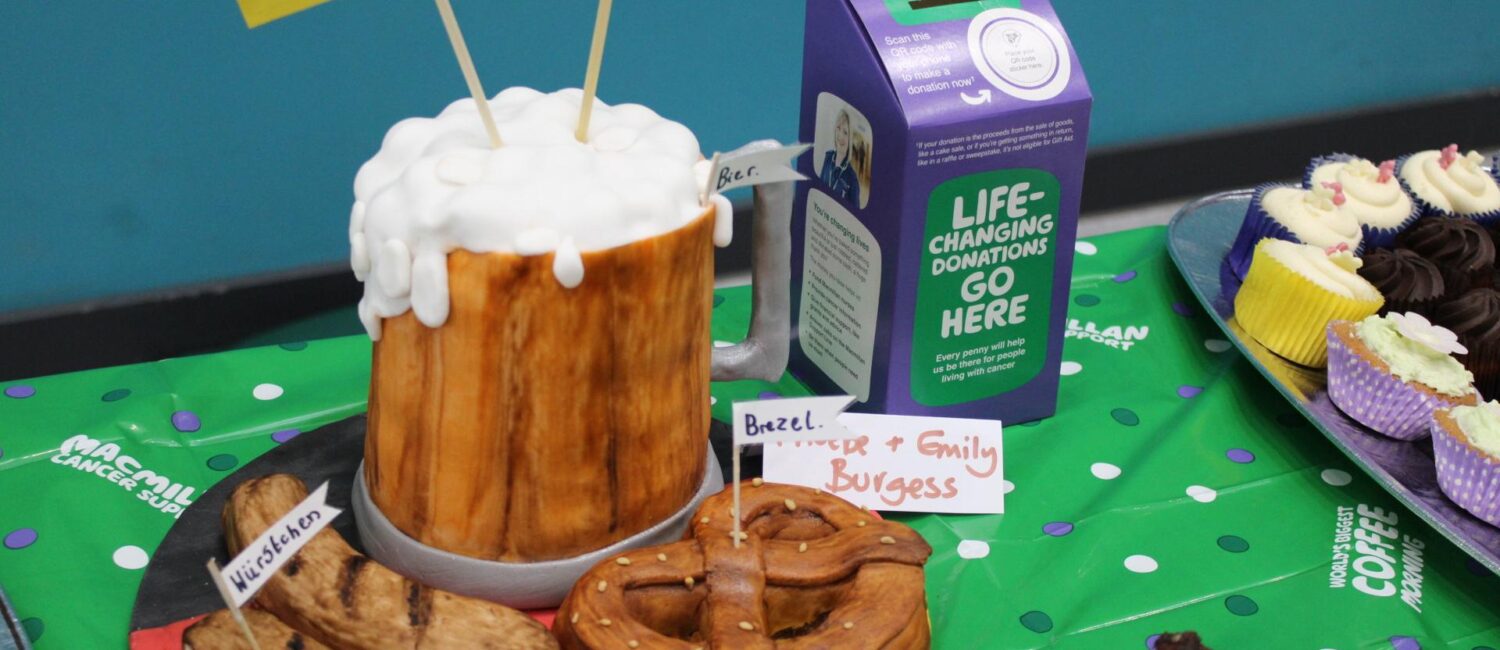 Winners of the Great European Bake Off Announced
Thank you so, so much for all of your very generous donations for the cake sale and for the fantastic and very creative entries for The Great European Bake Off. What a talented bunch of bakers we have! The winners were announced at lunch time and are as follows:
1st place: Ebony and Phoebe Burgess for the German beer, pretzel and sausage cake.
2nd place: Jimmy Johnson for the UK leaves Europe cake.
3rd place: Nadin Peto for the Hungarian Cake.
All 1st, 2nd and 3rd place winners were presented with a baking goodie bag.
Well done everybody! We will let you know how much we have raised for Macmillan Cancer Support once we have counted it up!
Other Updates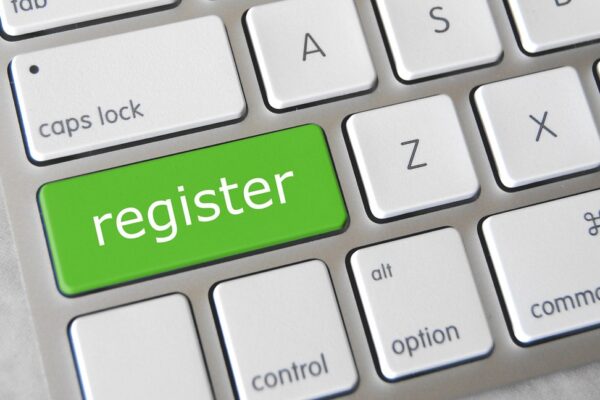 Posted 24/02/23
Vacancy – Attendance Officer
Vacancy – Attendance Officer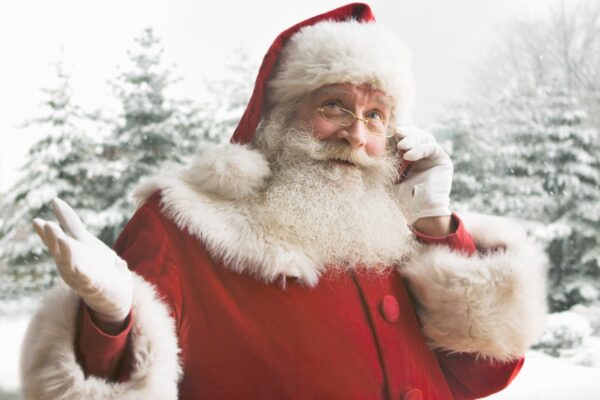 Posted 18/11/22
Tickets are now available for our Christmas Concert on 15th December
Tickets are now available for our Christmas Concert on 15th December