Watch welcome video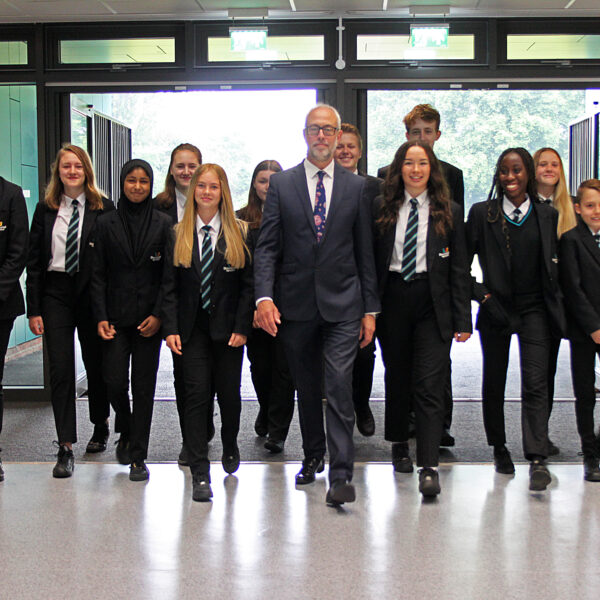 Launch modal
A big hello Headteacher's welcome
Thank you for stopping by. Stowmarket High School has a distinguished history, and an exciting future. We are proud to be the town school, working to improve the life chances and opportunities of all of our students.
Dave Lee-Allan
Headteacher
Headteacher's Newsletter
Take a look Explore our school
To achieve our aims, we work collaboratively on effective teaching and learning strategies to deliver a demanding but broad curriculum, with an emphasis on preparing our students for their next stage in their journey.
The Future·Our Business
The leaders, thinkers, game changers, mothers, fathers, trades people, employees and employers of tomorrow, are in our classroom now.  Our curriculum seeks to give our students every access to knowledge, skills, connections and experiences that help prepare them for this future as best we can. Exam success is just one piece of the jigsaw.
Our School
Success Stories Student Testimonials
I have found that Stowmarket High School has been a safe, inclusive, friendly environment, in which all achievements are celebrated and where fun is incorporated into learning. I have made many happy memories at Stowmarket to take into my future.

Barnaby Moore | Year 11T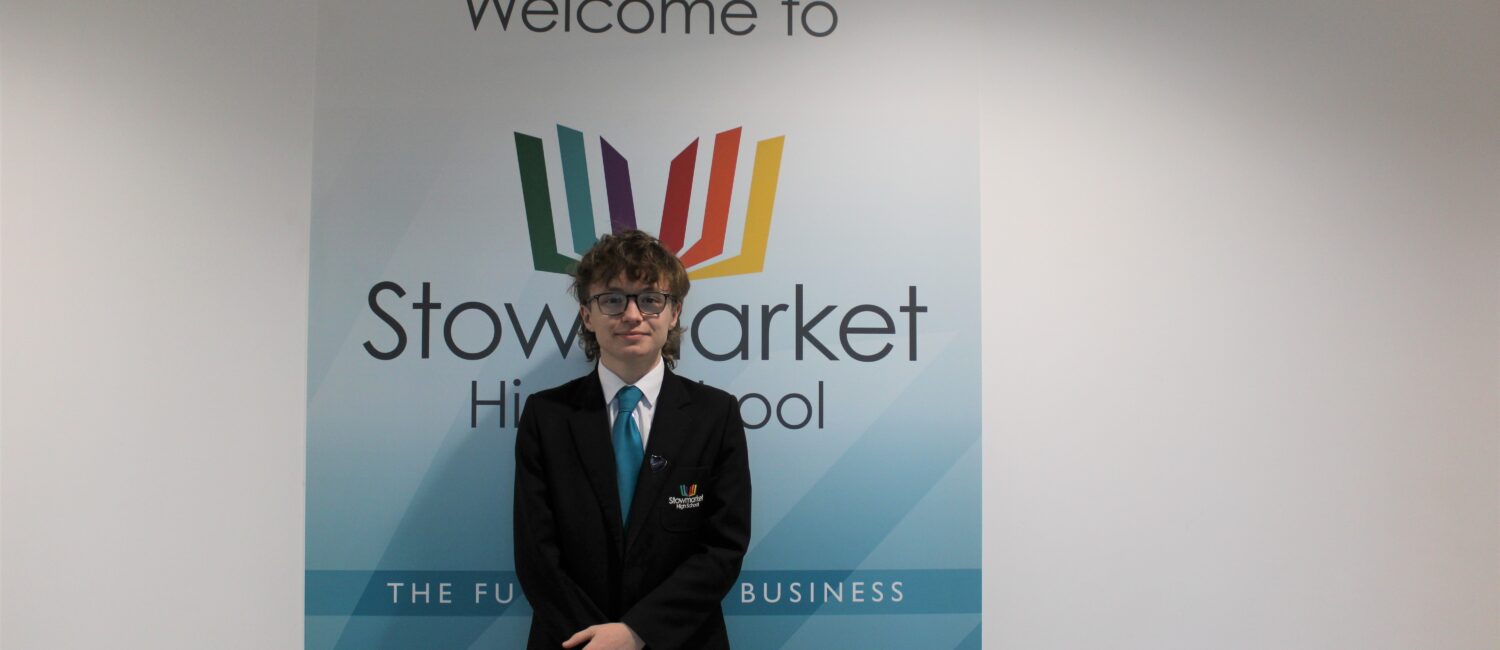 Stowmarket High School is a safe, nurturing environment where everyone is encouraged to learn. Throughout my time here, I have built bonds with teachers, and made so many friends. My experience has been nothing but rewarding, and I am confident that it is going to help build a career path in my further education.

Maddie Chenery | Year 11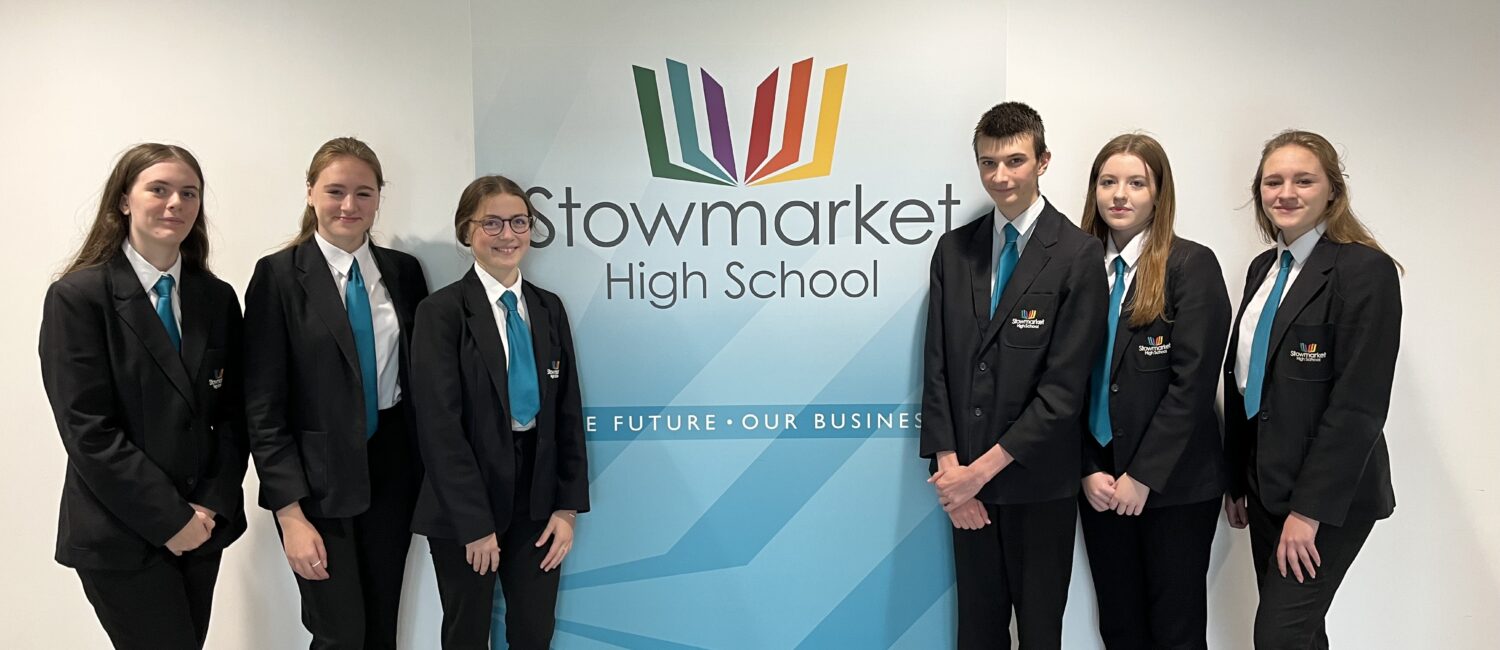 School

The school needs to deliver high quality teaching and learning experiences, a safe environment and a wide range of opportunities.

School

Student

A student in their time goes through many changes from Year 7 to 11. Success requires determination, ambition, and confidence to name just three.

Student

Home

Difficulties at home can cause enormous stresses for a young person – talk to us so we can do what we can to support.

Home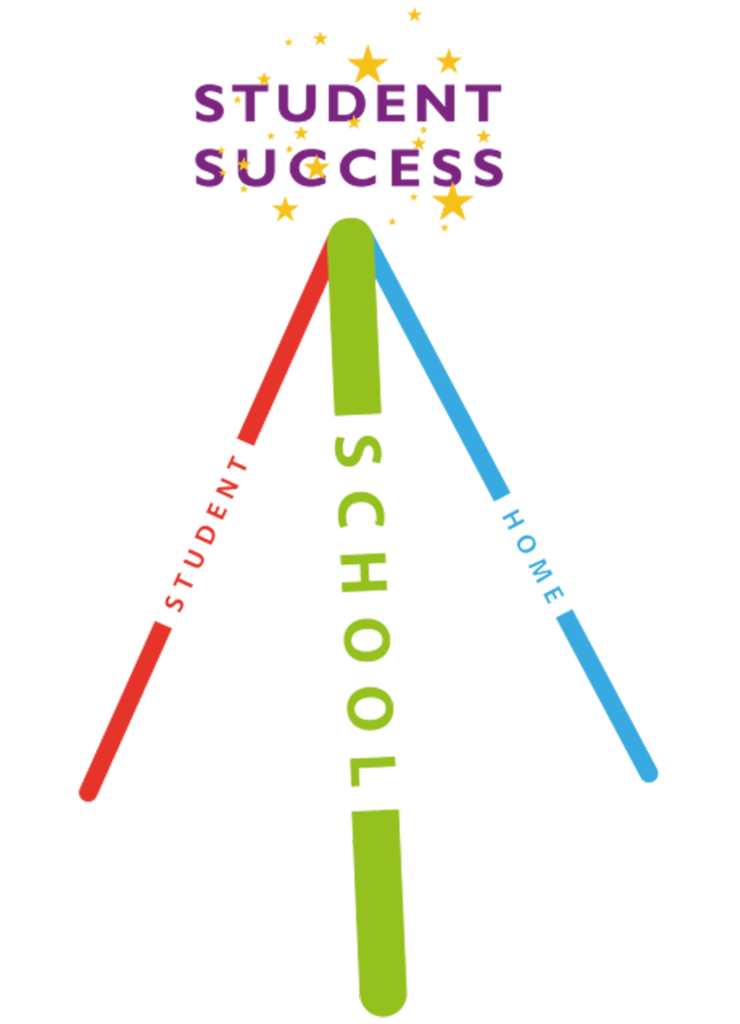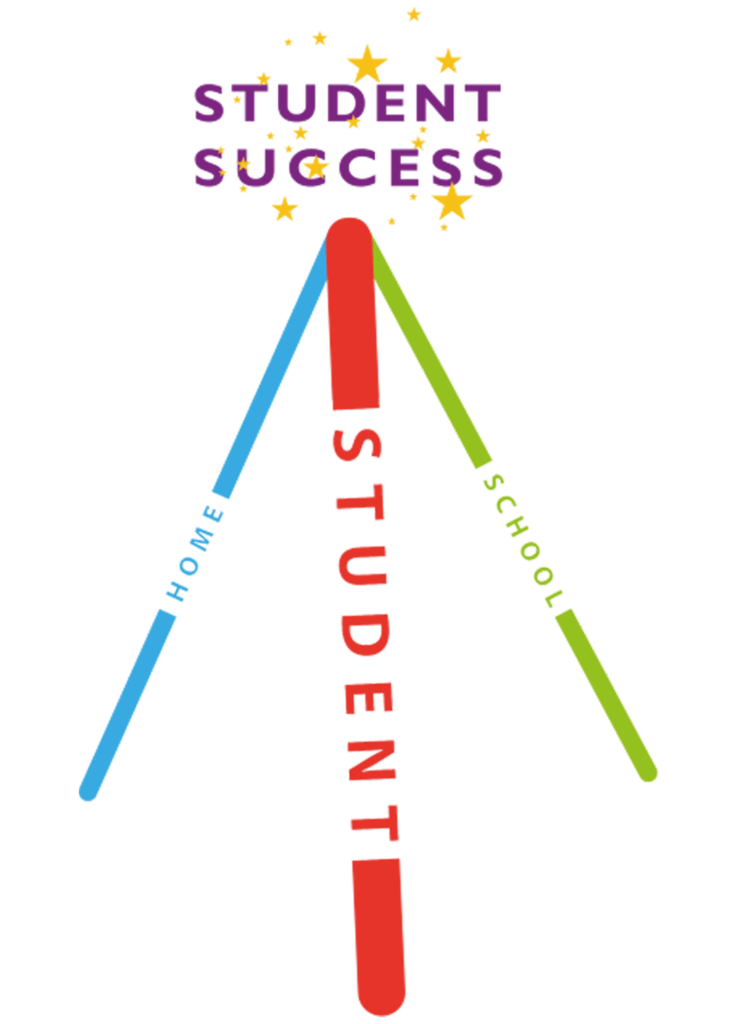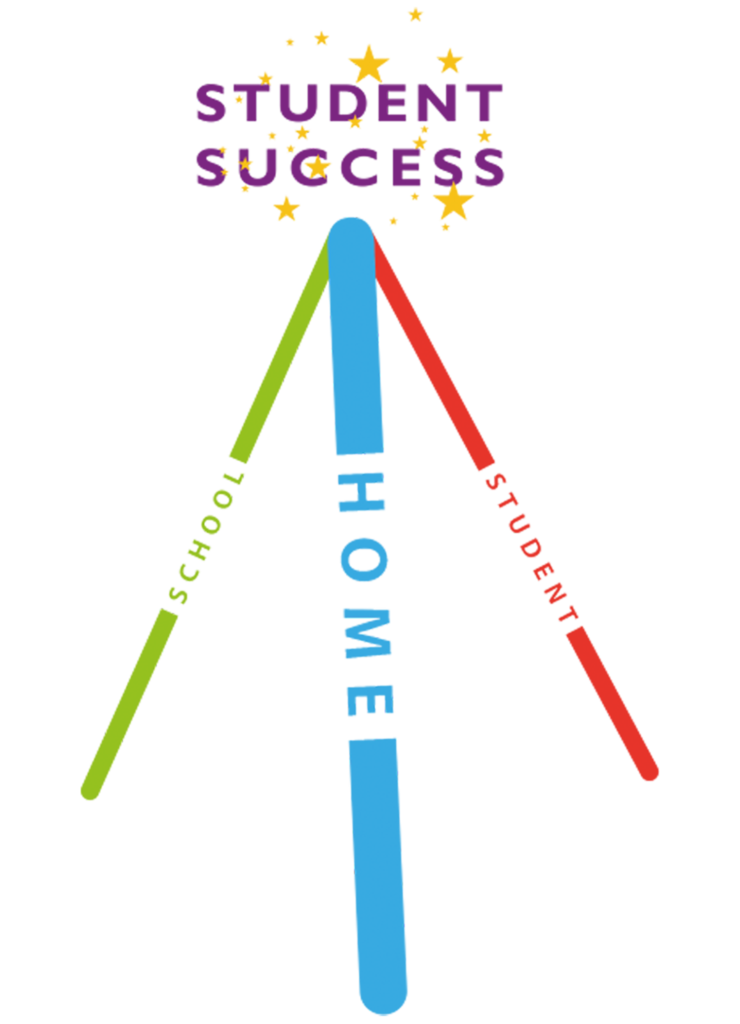 Our ethos Tripod Success Theory
Student success is most likely to be secured when three key parties work together – the student, home and school. This principle underpins all that we do.
Our School