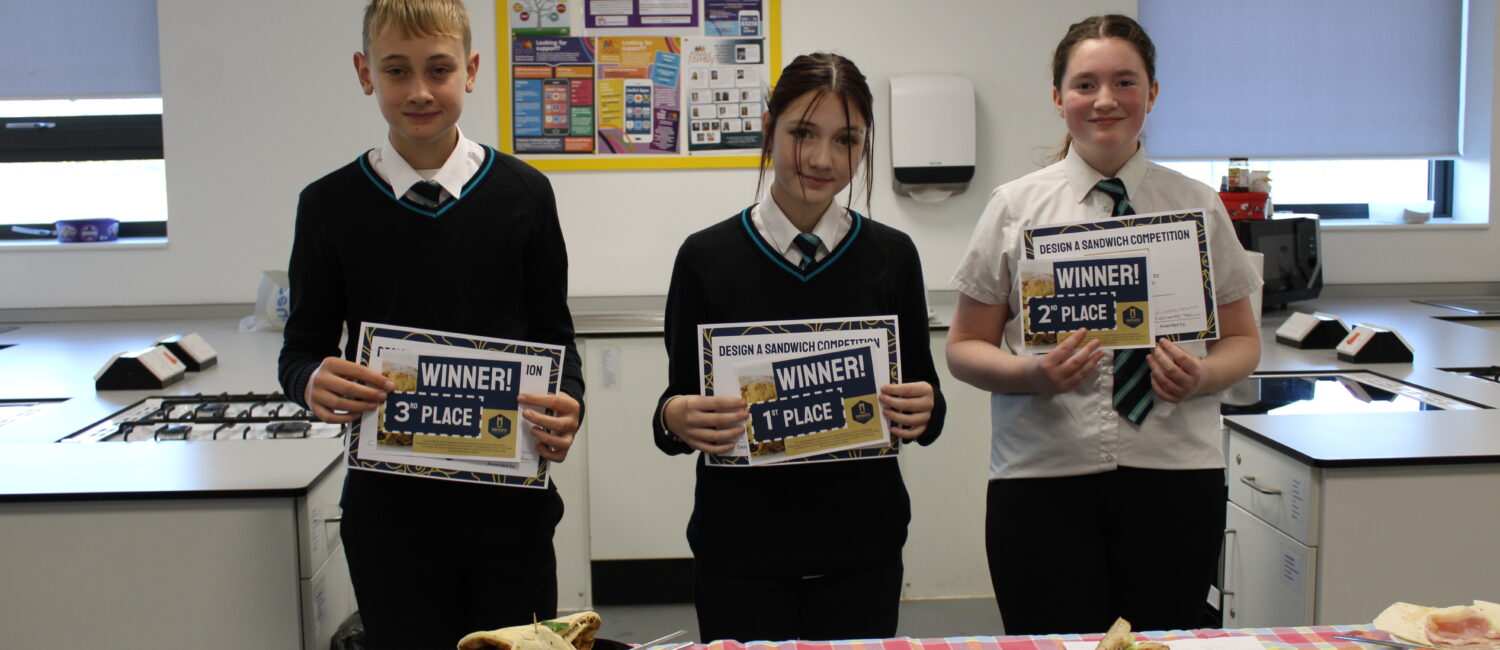 Global Entrepreneurship Week
For Global Entrepreneurship Week, we worked in partnership with Moments Café – St Elizabeth Hospice.
We have been running a competition to innovate the sandwich! 5 contestants made their sandwich creation this morning and they were judged by staff from the Moments Café and school kitchen department, along with Ms Hernandez.
The winner will have their sandwich offered on the menu for a week in the café. Congratulations to all of the finalists, they all made some really tasty sandwiches!
Well done guys!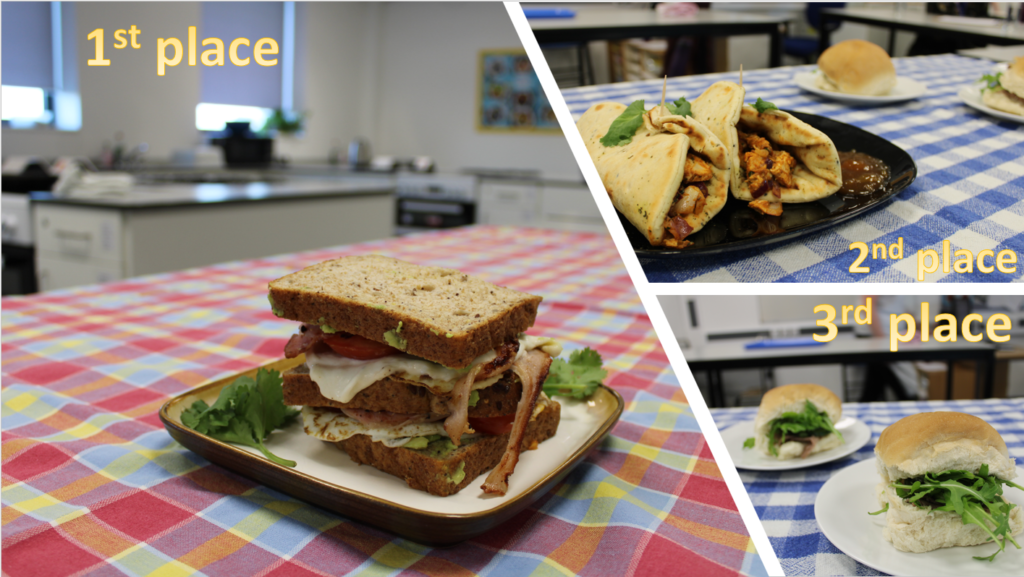 Other Updates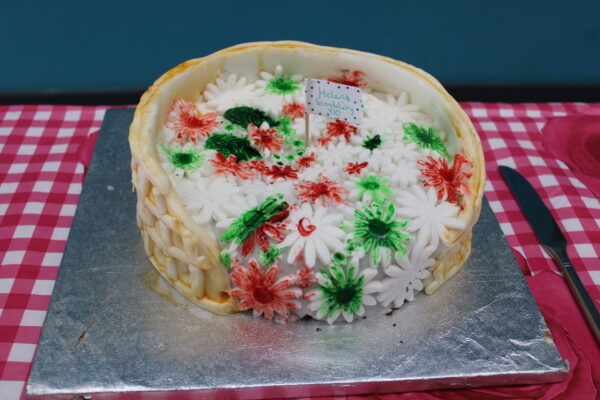 Posted 29/09/23
Macmillan Bake Off 2023
Macmillan Bake Off 2023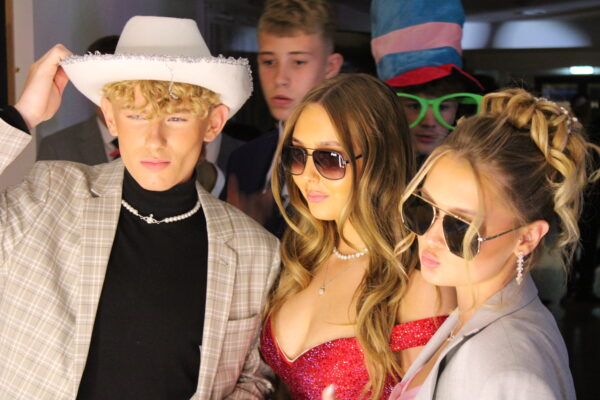 Posted 30/06/23
Year 11 Prom 2023!
Year 11 Prom 2023!