Break and Lunch Menus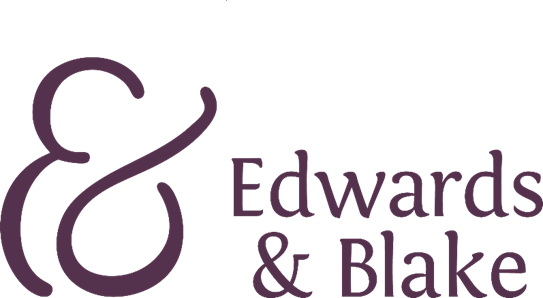 Our school catering service is provided by Edwards & Blake https://edwardsandblake.co.uk, the school caterer of choice for thousands of secondary school students across the UK.
We believe lunch is an integral part of the school day. When students sit down with friends, they cement relationships, enhance social skills, and replenish both their body and mind.
Our menus are exciting, nutritious, and appealing, served in a supportive environment designed to educate students about how they can make healthy choices to support their wellbeing and improve their ability to focus.
Our menus meet the Government's School food standards and meet the bronze Food for Life standards. 89% of meals are freshly prepared daily.
In our dining hall Lilies along side our weekly menus we offer a meal deal which are priced at £2.35 and include:
Hot Meal Deal – choose from any hot meal, homemade traybake or fruit pot
Cold Meal Deal – choose from any sandwich or baguette, homemade traybake or fruit pot
There is a range of gluten free, vegetarian and vegan products as well as providing accurate allergen information to your child. Keep an eye out for regular theme days and pop-ups featuring fantastic flavours for students to try including our Burrito Bar, Kati rolls, Build a Burger, Wrap Bar & Waffle Bar!
Our Breakfast club is open for all students and staff, please see the menus below.
CLICK HERE to view our 3-Weekly Menus & Additional Menus
Menu Dates.
Menu One: Monday 27th November 2023
Monday 18th December 2023
Monday 8th January 2024
Menu Two: Monday 4th December 2023
Monday 15th January 2024
Menu Three: Monday 20th November 2023
Monday 11th December 2023
Monday 1st January 2024
CLICK HERE to view Menu Tariff
CLICK HERE to view Parent's Information Leaflet